Witcher 3: Wild Hunt Game of the Year Edition has been officially rated on German USK ratings site on PC, PS4 and Xbox One.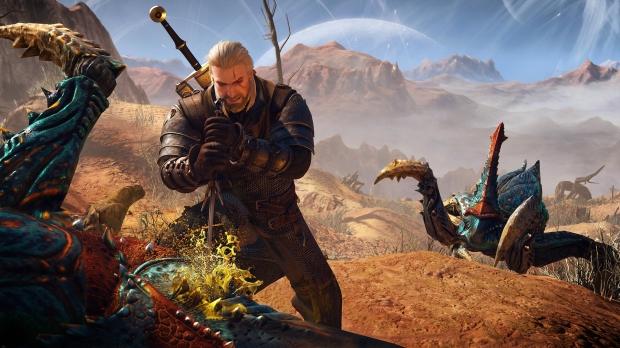 Although CD Projekt RED has no plans to release a Witcher 3 Enhanced Edition, it looks as though a Witcher 3 GOTY SKU is in the works. Presumably the Witcher 3 GOTY Edition will include the base game, the two huge Hearts of Stone and Blood and Wine expansions, all the free DLC packs, and new patch updates on a single disc. Before now the only way to get the expansions was to buy a $74.99 digital bundle or the $24.99 Expansion Pass, so this route will be much more affordable for gamers.
The Witcher 3 GOTY Edition was rated just a month after the game's one-year anniversary (June 22), but we still have no actual release information. Given Witcher 3 has been on sale on PSN and Steam for $24.99 or thereabouts (and will be 50% off starting today on the Xbox Ultimate Sale) I think it's fair to say almost everyone owns the game already, so CDPR isn't really losing much cash by bundling the game + expansions for $59.99.
Eurogamer has it on good authority the Witcher 3 GOTY will release August 26 on PC, PS4 and Xbox One. Play-Asia also has a listing for Witcher 3 GOTY with an August release, so this is likely 100% on the mark.