There's a huge change coming to Wi-Fi technology, with the industry body behind Wi-Fi meeting, and signing off on a new level of performance that's going to blow the walls off of your house. The only issue is it won't roll out instantly, as we'll need new smartphones, tablets, routers, and Wi-Fi adapters to be upgraded to this super-quick new standard.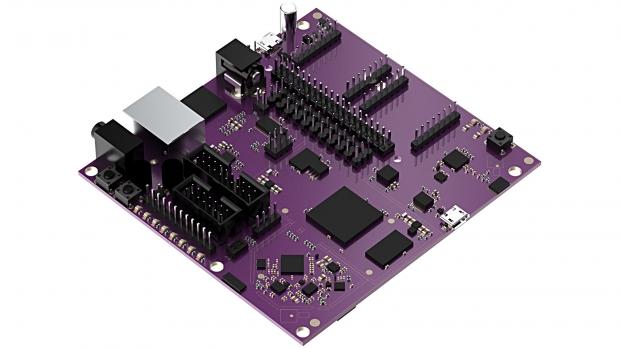 The new standard is 802.11ac Wi-Fi, which has individual 5GHz channel speeds of up to 867MHz. The update known as 'Wave 2' is coming, pushing the Wave 1 speeds from 802.11 to new heights, including technologies like MU-MIMO (multi-user, multiple input multiple output) and wider channel bandwidth that will allow for faster than ever Wi-Fi transfers.
The Wave 2 update to 802.11ac Wi-Fi has maximum channel widths of up to 160MHz, which provides twice the potential throughput of the current 802.11ac devices on the market. Previous chips used up to three input/output streams, but the new standards can do four input/output streams.
When will we see it? Well, there's already the ImgTec Creator Ci40 that is a high-end device, but there are other devices on the way from chipset makers like Qualcomm, Marvell, MediaTek and Broadcom. These new devices should arrive in the coming weeks and months with the insanely fast Wi-Fi speeds.
Personally, I can't wait. I was about to upgrade my home network to 10GbE and use a top of the line new Wi-Fi router... but I think I'll wait for this.