After a whirlwind sixth season for 'Game of Thrones' the wait for more episodes is going to be even longer. Literally.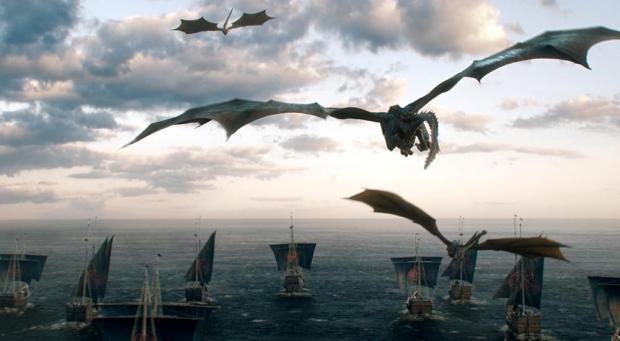 While new seasons of 'Game of Thrones' typically premiere in March or April, creators David Benioff and D. B. Weiss dropped in for a special appearance on the UFC Unfiltered podcast to reveal why there might be up to a few months delay with the next season of the show. "We don't have an air date yet, but this year will probably be a bit later. We're starting a bit later because at the end of this season, winter is here. And that means that sunny weather doesn't really serve our purposes any more. So we've kind of pushed everything down the line, so we could get some grim, grey weather even in the sunnier places that we shoot."
Coupled with the previously announced news that there are only to be 13-15 episodes left in the entire series, next season is also expected to only run to about 7-8 episodes.