Console gaming has changed forever: the rythym and pace of games console generations has evolved. Microsoft and Sony are no longer interested in resetting their PlayStation and Xbox generations every eight years or so; instead, consoles new consoles will release every 2-3 years with upgraded hardware, thus becoming even more like PCs. According to Epic Games CEO and longtime dev Tim Sweeney, this is a hugely beneficial branching point for the games industry as a whole.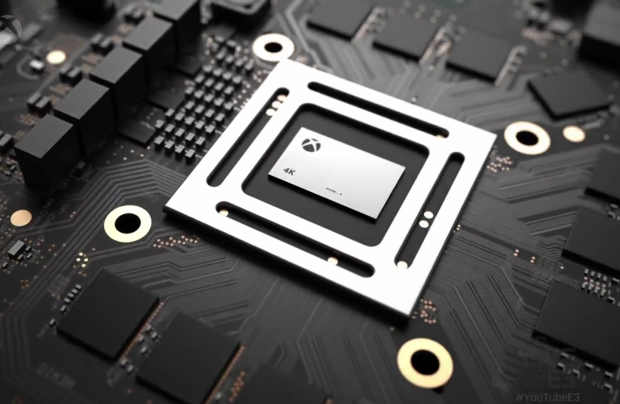 In a recent interview with Gamespot, Epic's Tim Sweeney did an excellent job in articulating the merits of the new console evolution, and how Sony's PlayStation Neo and Microsoft's new 4K-ready Project Scorpio will open new doors for developers and gamers alike. "Upgrading consoles midlife is a great step forward for the industry. The most difficult part of the entire console industry has always been resetting the user base to zero every seven years or so, whereas if we incrementally upgrade the hardware, then we can bring more performance to gamers without wiping the slate clean. That's incredibly valuable."
Sweeney goes on to highlight how Sony and Microsoft no longer have to set the reset switch; by adding in incremental hardware upgrades within the same family of consoles--ie how the PS4 Neo shares its games with the original PS4 and is still technically a PS4--console-makers ensure they keep the existing games library and level of engagement.
"This is a fundamental change in the way the console industry operates. I think it's been a long time coming in recognizing this is possible. You could imagine this approach being extended out in the future where once we have a hundred million gamers on the current generation of consoles. No console company would desire to start over from scratch, but would continue to deliver more and more performance with hardware upgrades every few years. I think that's an incredibly smart approach, both to benefit gamers and to make industry economics more palatable for game developers."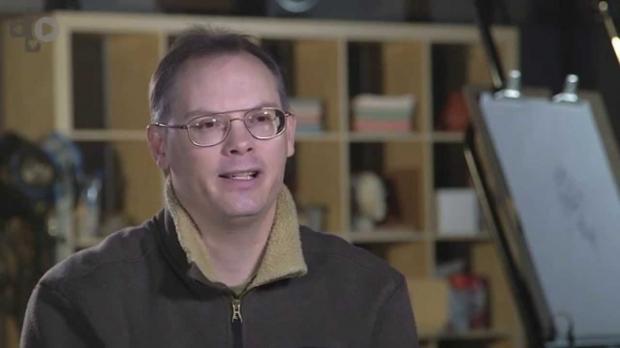 The PlayStation Neo and Project Scorpio are just the beginning, and represent the turning point for the industry. With this new "cadence" of mid-cycle upgrades, Sweeney insists that hardware-makers are essentially tapping the best of both the gaming and PC worlds. To a degree, of course, as consoles don't feature consumer-upgradeable hardware with discrete video card solutions...but we may see external graphics cards coming to consoles at some point in the future.
"To be able to invest the kind of money it takes to build a high-end game today requires a base of tens of millions of users," Sweeney continued. "By doing these incremental updates, the industry can move forward technologically at a much faster pace without those business challenges.
I think it's really the ideal model: bringing the best upgradeability of the PC with the reliability of the console kept, so you're never going to have to deal with driver problems on a console, but you will get the newer hardware."
While we here at TweakTown have discussed the merits of the new console pace has to offer, it's refreshing to see someone like Tim Sweeney come in and set the record straight. Sweeney also has the added bonus of being a veteran game developer who's responsible for the Unreal Engine that powers a galaxy of AAA games, so who better to give a meaningful perspective on the new console world?
In closing, the new mid-cycle console pace is more than just the PlayStation Neo and Project Scorpio. It's more than boosted hardware and specs, although those are tremendous advantages.
This new rhythm is a doorway to a rapidly-evolving console industry that will keep pace with major technological breakthroughs like AMD's new 14nm Polaris and high-end Vega graphics architectures (both of which are likely used in Project Scorpio to enable native 4K gaming), and NVIDIA's new Pascal-based Tegra chips.
And the pace is only going to get faster and faster--the Taiwan Seimiconductor Manufacturing Company expects to churn out 5nm chips by 2020, with 10nm chips becoming profitable by next year. Tech is getting smaller and smaller, and as it does, it becomes much more powerful. Imagine how these advancements will further affect the console world.
For more on the upgraded consoles, including Sony's 4K upscaling PlayStation 4 Neo, Microsoft's 4K gaming Project Scorpio, and Nintendo's mysterious NX console, check out a list of everything we know about each system below.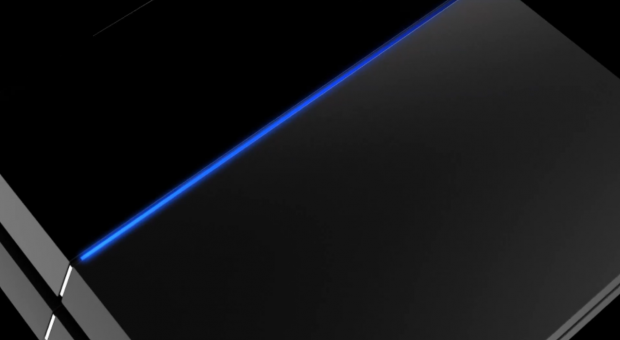 Everything we know so far about the PlayStation 4K:
Original PS4
CPU: 8 Jaguar Cores at 1.6 GHz
GPU: AMD GCN, 18 CUs at 800 MHz (equivalent to Radeon HD 7850)
Memory: 8 GB GDDR5, 176 GB/s
PS4 NEO / PS4K
CPU: 8 Jaguar Cores at 2.1 GHz
GPU: Improved AMD GCN, 36 CUs at 911 MHz (possibly built on Polaris10 Ellesmere?)
Memory: 8 GB GDDR5, 218 GB/s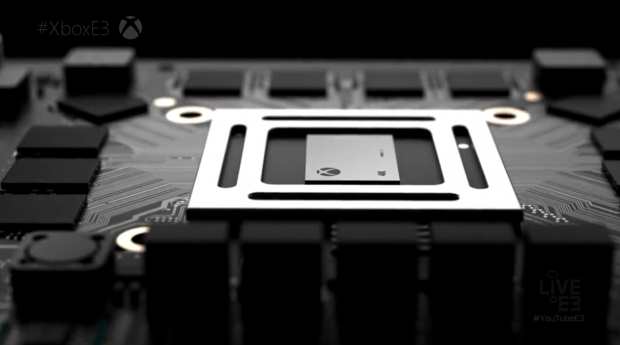 Everything we know so far about Project Scorpio:
Xbox One Scorpio confirmed specs:
6 TFLOPs of performance

320GB per second memory bandwith

8CPU Cores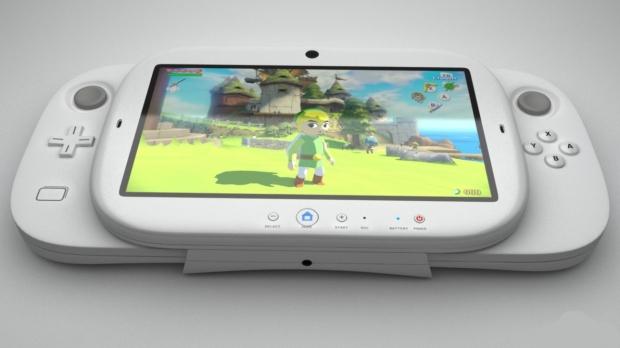 Everything we know about the Nintendo NX so far: