We've been hearing about the purported PlayStation 4.5 for a couple of weeks now, but more and more sources are jumping onto the story claiming they've heard what Sony's new console would be capable of.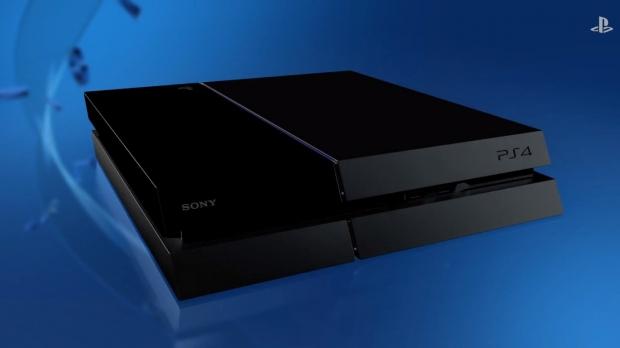 We've heard from our own sources, who have confirmed Sony is indeed working on the PS4.5 - but what will it be capable of? I think we'll see AMD provide their new Polaris architecture to Sony in the form of a next-gen APU capable of 4K gaming - but for the rumored $400 price, I really don't think we'll see 4K 60FPS gaming. We'll probably see 4K @ 30FPS, which is good and all - but it's not enough in my opinion.
The PS4.5 will be Sony's surprise Ultra HD Blu-ray player, which will increase physical 4K media playback consumers just like the PS3 did with Blu-ray all those years ago. I'm sure the PS4.5 will be a better console for the PlayStation VR when it's released in October, too. As for the release date, I think we'll see the PS4.5 released in October or November, right in time for the PlayStation VR launch as well as the holiday season.