TSMC has been hitting its stride this year, with the delivery of the 16nm FinFET process for NVIDIA's current GeForce GTX 1080, GTX 1070 and the soon-to-be-released GTX 1060. But what about the future?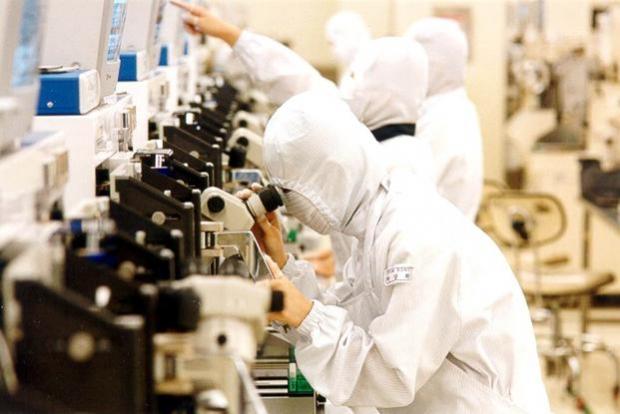 Samsung has been pushing its Extreme Ultra-Violet Lithography (EUV) for the 7nm node, but TSMC isn't far behind, with the Taiwanese giant set to start 7nm node trials by the end of 2017. TSMC's co-CEO, Mark Liu, said that the company plans to push into EUV for 5nm by the end of 2020. Liu added that the company will simplify the process, improve density and cut down on the overall costs of the new node.
TSMC has also said that it has made more than one improvement to its existing EUV infrastructure, while it claims to have implemented 125W EUV source into its ASML NXE:3350 equipment. TSMC also says it now has in-house EUV technologies for inspection, masking and repair for lithography. When it comes to 7nm, TSMC has hit integration for scanners, masks and photoresist, while they'll be adding two more EUV scanners in 2017.
The 10nm process promise is even better, with Liu saying TSMC will have 10nm generating revenues for the company by the end of 2017. Liu has said that the first 10nm product for TSMC has been hitting good yields, while 3 x 10nm customer products have been taped out so far.