The US Army is building a custom airport for its Gray Eagle and Shadow drones at Fort Bliss, located in Texas. The location will include a 50,000 square-foot hangar, 1,000-ft. runway for Shadow aircraft, and a 5,000-ft. runway for Gray Eagle drones. The Army Corps of Engineers issued a $33-million-dollar contract to a private contractor, which will also build a maintenance facility and a hazardous waste disposal facility.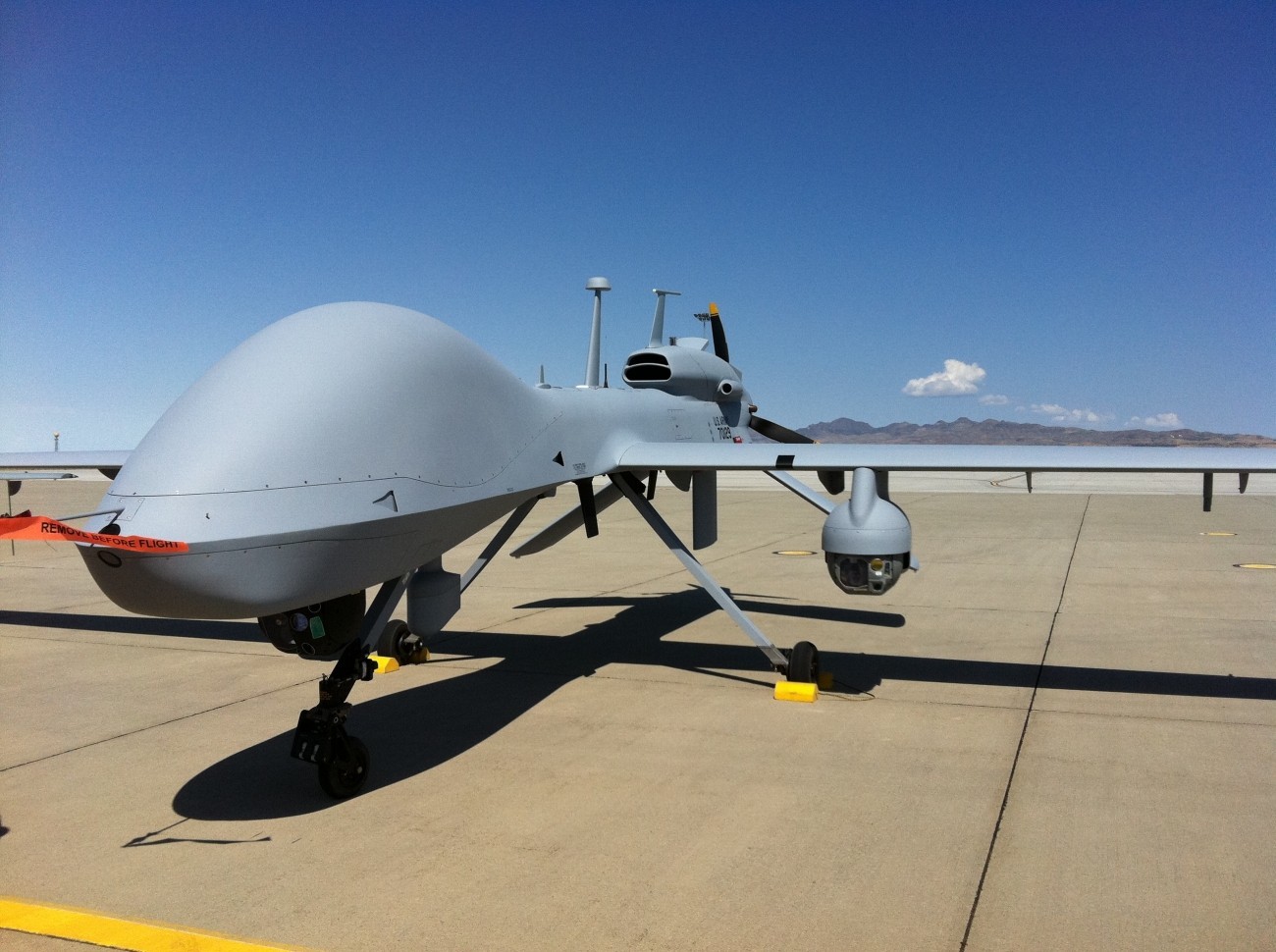 In addition to surveillance and reconnaissance missions, the Gray Eagle can carry up to four hellfire missiles while traveling faster and at higher altitude than the Predator. However, it has a window of just 25-hours of flight time, 15 hours shorter than the Predator.
The Army hopes to use its custom facility to research and better understand how to improve its drones.
Continue reading: US Army building airport at Fort Bliss just for drones (full post)