Gartner: More than 99% of apps don't make any money
There are countless free and paid apps available, with the majority of apps not making any money.
Published Jan 15, 2014 4:46 AM CST
|
Updated Tue, Nov 3 2020 12:19 PM CST
0 minutes & 48 seconds read time
Less than 0.01 percent of consumer mobile apps will make money and be considered a hit by developers by the end of 2018, according to research firm Gartner. Almost 90 percent of paid apps are downloaded less than 500 times every day, earning less than $1,250 per day.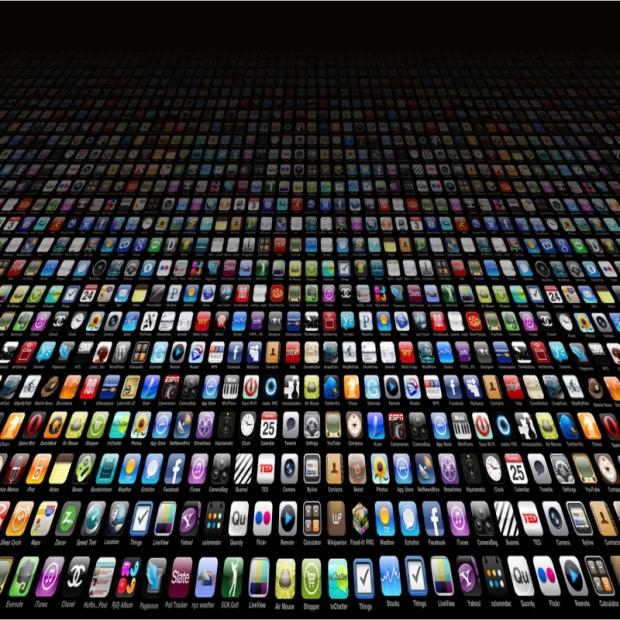 "The vast number of mobile apps may imply that mobile is a new revenue stream that will bring riches to many," said Ken Dulaney, Gartner VP and analyst, in a statement. "However, our analysis shows that most mobile applications are not generating profits and that many mobile apps are not designed to generate revenue, but rather are used to build brand recognition and product awareness or are just fun."
Mobile app use grew 115 percent year-over-year from 2012 to 2013, though 94.5 percent of all mobile apps downloaded by 2016 will be free apps, Gartner predicts.
Mobile users tend to listen to recommendation engines, friends, social networking, and advertising to find new apps available - a significantly faster, more reliable manner to find apps - as there are thousands of different programs available.
It's up to app designers to know when to release an app for free to build a fanbase, or to put it up for sale and try to turn a profit.
Related Tags