AMD's Mantle tech used for RTS game, allows 5,000 on-screen units
AMD's Mantle technology isn't just good for first-person shooters, but it allows insane amounts of units on-screen at once in RTS titles.

Published Tue, Jan 14 2014 7:56 PM CST
|
Updated Tue, Nov 3 2020 12:19 PM CST
We know that by leveraging AMD's so far impressive Mantle technology, DICE can squeeze up to 45% more performance out of Battlefield 4. But with a gaming market focused on first-person shooters (FPS), what can AMD's technology do for other genres, such real-time strategy (RTS) games?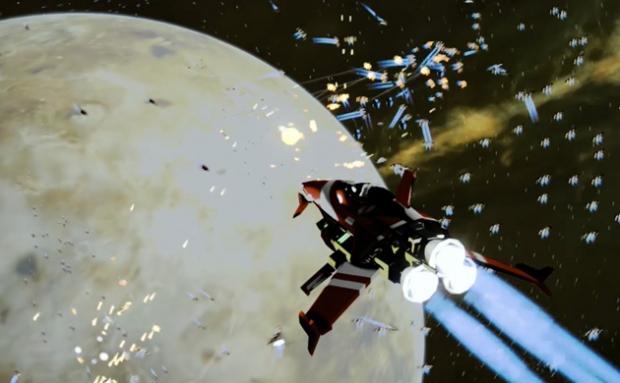 Well, there's a game called Nitrous, which uses AMD's Mantle programming tool to speed up the communication between the CPU and GPU. This increase in communication sees the on-screen unit count climb from the usual 50-70 units, to around 5,000 units. These 5,000 units aren't just mindless pieces of robots on your screen, but they can be AI- or physics-driven entities.
Dan Baker, Oxide founder and previous Graphics Lead on Civilization V, has said: "It's a difference of at least an order of magnitude. Take the most complex scene you've ever seen in StarCraft II and multiply it by 10."
Related Tags