Researchers from Florida State University and the Stevens Institute of Technology teamed up for a six-month study that used earbuds equipped with an in-line microphone and an Apple iPhone. Participants' breathing habits could be accurately recorded within half a breath per minute while using the smartphone and earbuds next to the bed, even when compared to a chest-worn respiration monitor.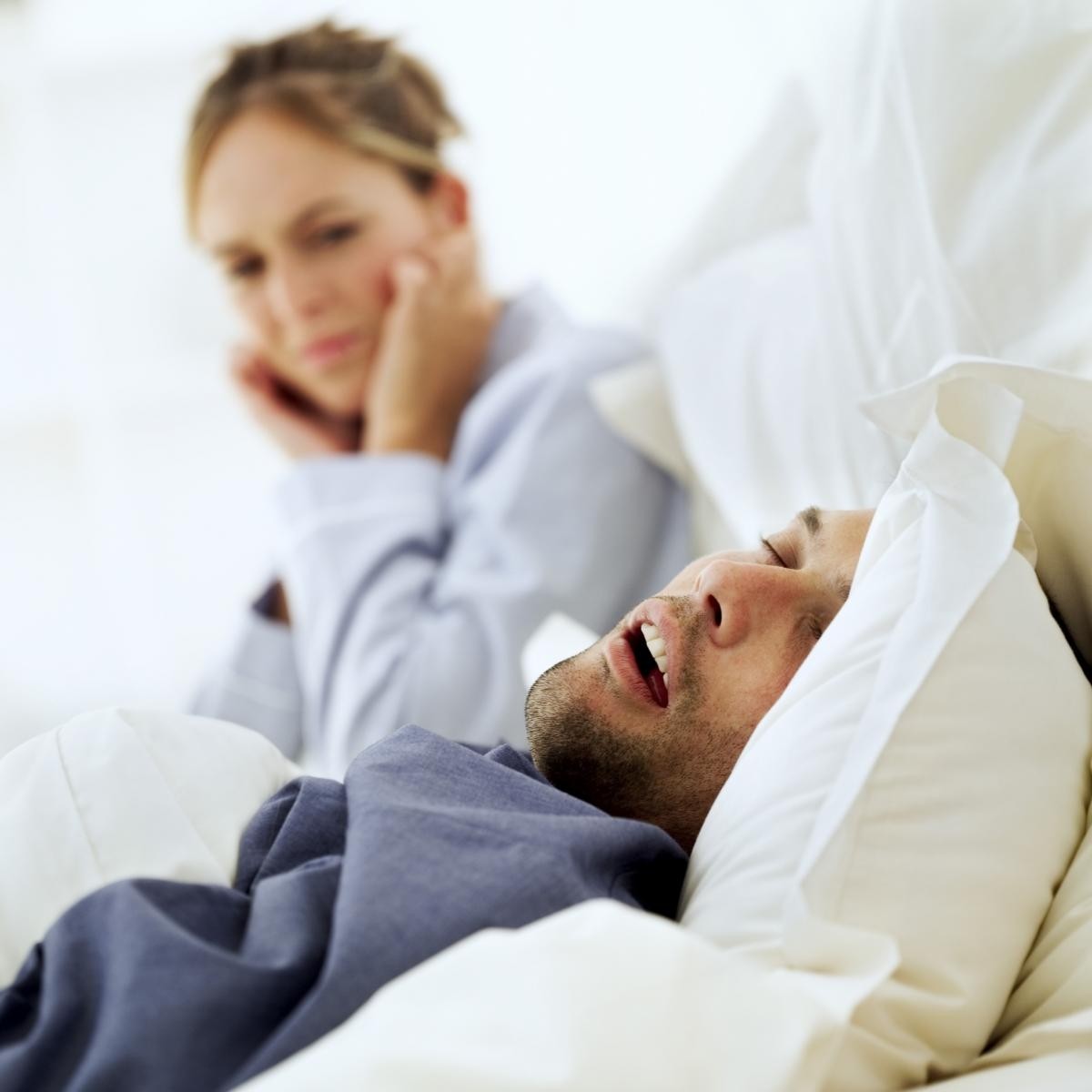 A custom smartphone app will be released sometime next year. Using the app would be an accurate and significantly cheaper method to track quality of sleep - and could help identify sleep apnea and other potential health problems. Researchers will present their paper during the IEEE Infocom conference next April.
However, it could be difficult to accurately measure respiratory signals if there is more than one person sleeping in the bed, according to Andrew Campbell, a co-director of the Dartmouth Networking and Ubiquitous Systems Laboratory.
Continue reading: Researchers want to study sleep disorders by using your smartphone (full post)