President Obama will announce massive NSA reform this Friday
Obama expected to announce reform program for the NSA this Friday.
Published Jan 13, 2014 7:48 PM CST
|
Updated Wed, Jul 27 2022 3:55 AM CDT
0 minutes & 53 seconds read time
The White House has announced that President Obama will on Friday, announce plans for NSA reform. Obama is expected to leverage a mix of executive orders and actions that will fundamentally change the way the NSA can gather information. One of the biggest actions that will be put into motion is the extension of privacy rights to non American citizens.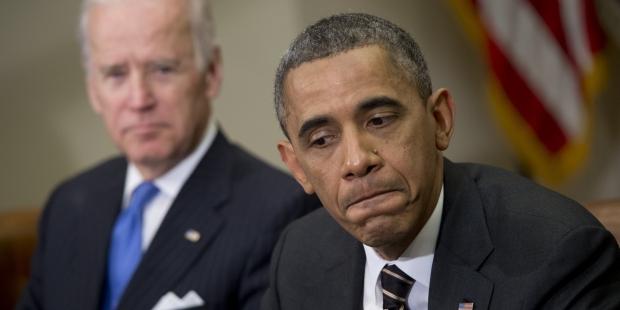 Other actions include the creation of a so-called "Privacy Advocate" which will argue on the peoples behalf in front of the Foreign Intelligence Surveillance Court, which now only hears arguments for spying on behalf of the government. Obama is also expected to call for a complete restructuring of the phone-data program, and will state that data collected should be held by phone companies or a third party as to offer a barrier from unwarranted access to private files.
Personally, I caution everyone to remember that most of this is still smoke and mirrors, and true reform would involve ceasing any and all collection of information on American citizens without a court order. Furthermore, Obama would have never acted to reform these policies if it would not have been for Edward Snowden and his very loud whistle blowing. While this may seem like a small victory, more work will need to be done before the NSA can truly be given the title of "reformed."
Related Tags