Nintendo Switch was designed by younger generation
Nintendo's new handheld console hybrid wasn't designed by the company's clandestine old guard, but a fresh younger pool of engineers/developers.

Published Tue, Dec 13 2016 5:10 PM CST
|
Updated Tue, Nov 3 2020 11:57 AM CST
Nintendo's new Switch handheld-and-console hybrid is a fresh new take that unifies multiple platforms together. It's original, unique, and bold--and it was designed by a younger generation of Nintendo employees, not the company's clandestine old guard.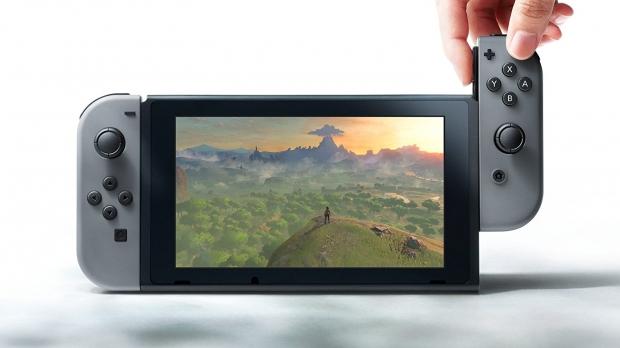 Nintendo's old guard doesn't really understand the industry any more--we saw evidence of this with the Wii U's terrible failure, and the strange obsolete business models that the company is only starting to break today. The biggest way Nintendo is breaking these outdated shackles is with the Switch transforming console-and-handheld hybrid. But the Switch itself was actually designed and pushed by a new younger blossoming generation that will help Nintendo catch up with the times.
"We have these younger people in the company who are taking the lead on Switch development and it's really been them that have put this forward and designed this system," Nintendo alum Shigeru Miyamoto said in a recent interview with Glixel.
"They're the ones that have really shepherded it through the process. Because of that, what it's allowed me to do is focus on other projects like Super Mario Run or the Universal theme park. I'm going to keep looking for these kinds of opportunities where I can do something new and fun."
Read Also: Porting games over to Nintendo Switch might be easy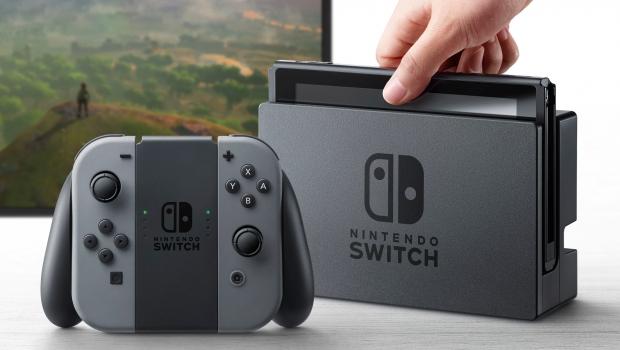 The Switch is exactly what Nintendo needs.
It's not just another gimmick that will end up as the ultimate gamble for Nintendo's console lifetime: the Switch represents a vibrant new beginning for Nintendo, and opportunity for the company to become more modern and redefine the playing field.
We can only imagine how different the Switch would be if Nintendo's old guard had designed it; the system would likely have a ton of restrictions and first-party adapters and the like, and the revolutionary transforming JoyPad controllers probably wouldn't be included.
But instead, the Switch will use USB Type-C for easy compatibility and future-proofing, as well as quick-charging capabilities.
Read Also: Nintendo Switch has 6-inch 720p display with 10-point capacitive multi-touch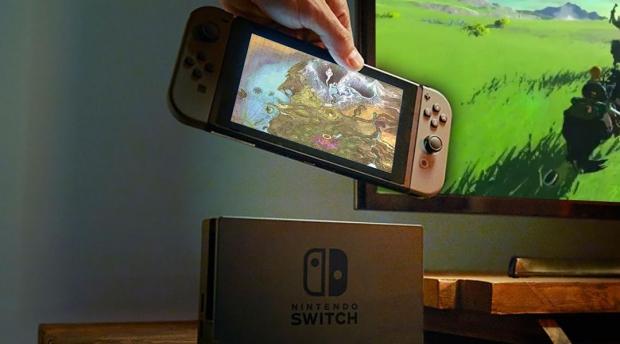 Nintendo also went with NVIDIA this time around, trusting the foundation for its new hardware with a brand new partner. NVIDIA has had proven success with its NVIDIA Shield and Shield Tablet combo, which is quite similar to the Nintendo Switch's functionality.
NVIDIA created a highly customized Pascal-based Tegra chip special for the Switch, a feat that encompassed 500 man-years of effort.
Read Also: Nintendo Switch price to start at $249, deluxe at $299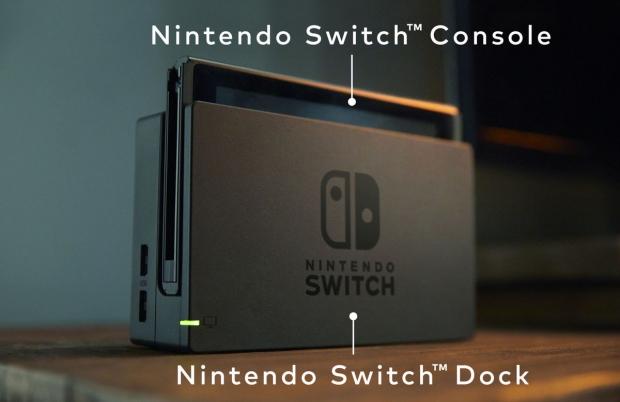 The Switch can also deliver console-quality gaming on-the-go similar to a 3DS' form factor, and will interact with smartphones to boot.
That's really the magic of the Switch itself: it has so much potential. Not only does the Nintendo Switch combine mobile, handheld and console gaming into one device, it can essentially deliver a console-and-screen multiplayer/co-op type gaming experience anywhere on the go by splitting off the two JoyPad controllers.
Read Also: Nintendo Switch handheld delivers console-quality gaming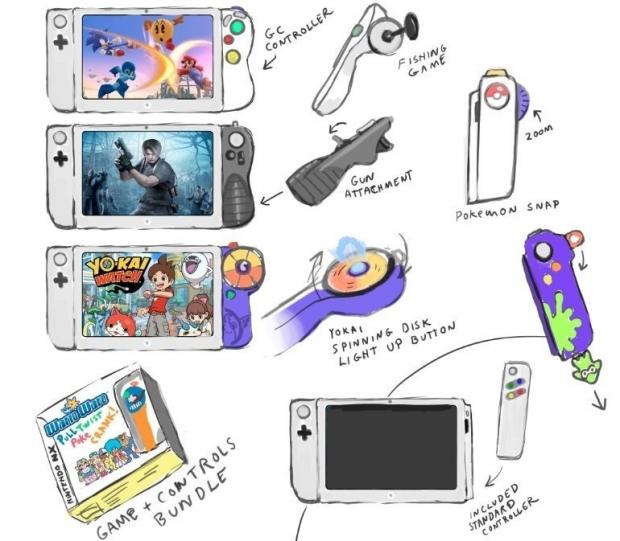 But there's something that most gamers aren't really talking about...and that's the actual swappable JoyPad controllers. This is one of the keys to the Switch's success, and represents a big paradigm shift in Nintendo's focus.
Nintendo President Tatsumi Kimishima has already confirmed the Switch will have a "wide array of hardware add-ons and accessories," and we've already predicted that the Switch will have unique, game-specific JoyPad controllers that attach to the Switch "console" tablet.
For example, the Pokemon Stars HD port could have special JoyPad controllers made specifically for the game, complete with a special button layout, joysticks--you name it. Combined with Amiibo sales, this would be another way for Nintendo to enhance the gameplay experience and provide another level of unique interactivity with the Switch itself.
I expect most of--if not all--of Nintendo's first party Switch games to come with special add-on JoyPad controllers in some fashion or another.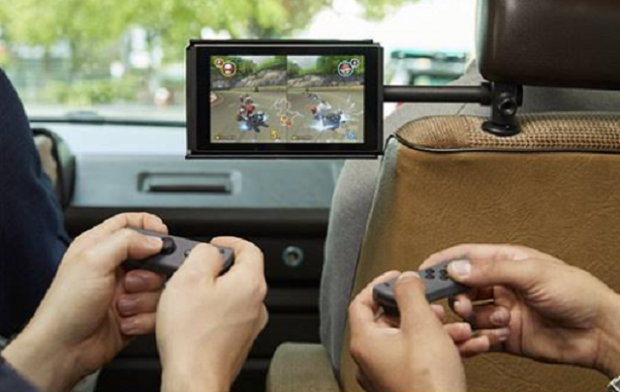 In any case, taking a look at everything we've outlined here, it's clear that the Switch was designed by young designers and not Nintendo's older clandestine businessmen.
The Nintendo Switch will release in March 2017, and check below for a massive catalog of info that we've collected so far.
Everything we know about Nintendo Switch so far:
Related Tags