Ubisoft has provided a tease of Nintendo's next-gen NX console, with company CEO Yves Guillemot saying that "Nintendo will be back in the race with the NX" during Ubisoft's recent annual meeting.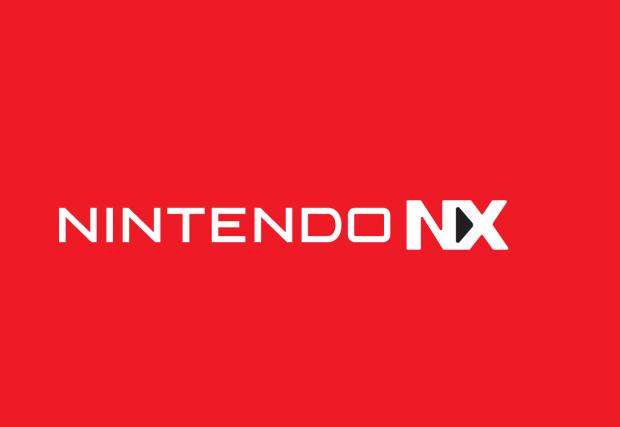 Guillemot has been praising the NX, with plenty of enthusiasm for Nintendo's new console lately, and just last week the Ubisoft boss called Nintendo NX a fantastic machine. Ubisoft EMEA executive director Alain Corre said earlier this year: "And they are addressing the family market in a very different way, their own way, which we appreciate. We have done a lot of products and successes with Nintendo in the past, and we believe that the NX will recapture a lot the lapsed Wii players. So we will see when they release it, but we are confident".
Ubisoft has multiple NX games in development, with "Just Dance" and "some other projects" confirmed to be in development for NX.