Nintendo NX might support Pokemon Go and other games
Nintendo's new NX could support the triumvirate of mainstream gaming: mobile, handheld and console games.

Published Thu, Jul 28 2016 7:21 AM CDT
|
Updated Tue, Nov 3 2020 11:59 AM CST
Since reports indicate Nintendo's new NX console is a transforming, mobile-based handheld-console hybrid, it only makes sense that mobile games like Pokemon Go will be compatible.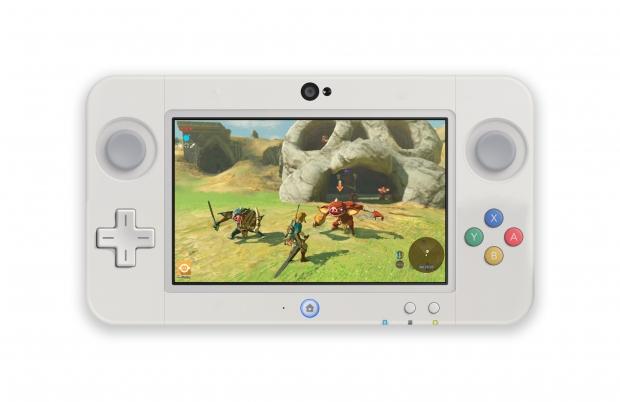 Nintendo's new 'unique and different' NX games system might not be a console after all--sources say that the NX is entirely mobile-based and won't have a dedicated console element. But what does this mean for its games? While the NX will have its own "full software lineup", Nintendo's mobile games may be supported as well. The NX being a mobile system folds neatly in with Nintendo's new push for mobile games, and it looks like all of them--including the wildly successful Pokemon Go game--will be supported on the NX.
"A person familiar with the matter said NX would be a handheld-console hybrid that would be compatible with its own smartphone games," reports Wall Street Journal's Takashi Mochizuki.
This makes a lot of sense on Nintendo's part. With the NX, the Japanese games giant can tap the entire spectrum of mainstream gaming: console-quality games, mobile games, and on-the-go 3DS-style games that sit in the middle. And I think that's exactly what Nintendo needs to do, especially since it can't really compete with Sony and Microsoft on the console gaming front.
When it comes to handhelds, however, Nintendo is the undisputed king: the 3DS has been a smashing success in Japan and other territories and has utterly demolished Sony's PlayStation Vita. But why would anyone play Pokemon Go on the NX when they can play it free on their phone? Easy: Nintendo will likely offer special incentives and unlocks for NX owners, as well as access to its new Miiverse interface that lets gamers share high scores and content with friends.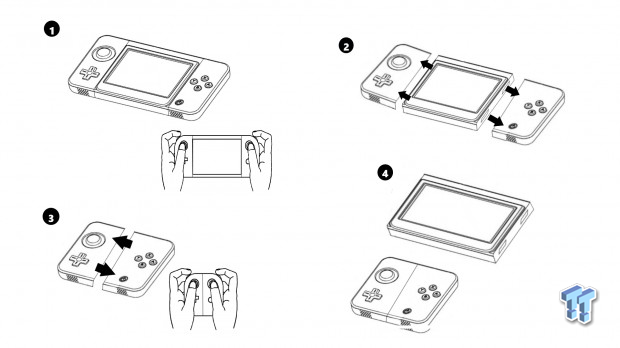 So essentially I see the NX as an amalgamation of the company's gaming presence to date, from consoles to handhelds and now mobiles. I see Nintendo combining its efforts while keeping the same quality of games across all of its different platforms--as Reggie Fils-Aime said, it's not about specs, its about content--that gamers expect.
Nintendo needs a winner, and it needs a comeback. The company just reported $225 million in losses, the biggest quarterly blow in five years. Things were looking good as Nintendo's shares skyrocketed thanks to Pokemon Go, but once investors found out that Nintendo didn't actually develop the app, the shares took a nosedive.
To say a lot is riding on the NX is an understatement. Nintendo needs the NX to take off, and based on what we've heard so far, gamers have mixed feelings about a mobile-based "console," but genuinely seem interested given the price is decent. Given how the NX will rock NVIDIA's new 16nm Pascal-based Tegra processor the NX might cost more than we expected, but it all depends on how unique and truly different it is.
Nintendo has promised to unveil the NX sometime this year, possibly during the Tokyo Game Show in September. The console-mobile-handheld hybrid is slated for a release on March 2017.
Check below for a massive list of everything we know about the NX so far.
Everything we know about the Nintendo NX so far:
Related Tags