EA slapped with class action lawsuit over Battlefield 4
Class action lawsuit has been filed against EA over the problematic mess that is Battlefield 4.
Published
0 minutes & 34 seconds read time
We all know that Battlefield 4 is a jumbled mess right now across pretty much every platform its on, so it comes as no surprise that Robbins Geller Rudman & Dowd LLP has filed a class action lawsuit against EA.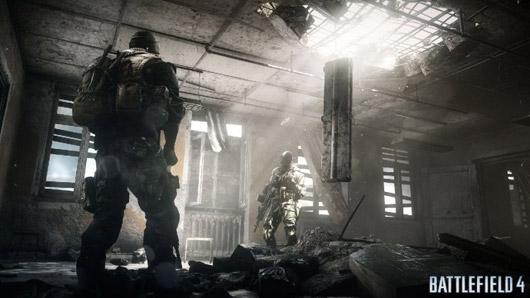 The law firm claims that EA issued "materially false and misleading statements" regarding the quality, and playability of Battlefield 4. The lawsuit highlights the PS4 version of the first-person shooter, claiming that "players of Electronic Arts' games were being subjected to multiple glitches and significant crashes when attempting to play Electronic Arts' titles on PS4."
The bigger problem is that this is the second lawsuit the firm has slapped EA with, with the first an investigation to find out if EA misled investors regarding Battlefield 4's projected impact on company revenue. This is still an on-going case, something we'll be keeping an eye on.
Related Tags