Snapchat user database hacked, 4.6M users compromised
Snapchat user database compromise affects 4.6 million users and exposes contact information.
Published Wed, Jan 1 2014 9:30 PM CST
|
Updated Tue, Nov 3 2020 12:19 PM CST
Snapchat is one of the most popular image sharing services in the mobile ecosystem, and today more than 4.6 million users are learning that their contact information has been hacked by unknown persons. A website called SnapchatDB.info has popped up that list out usernames and phone numbers of each account that was compromised.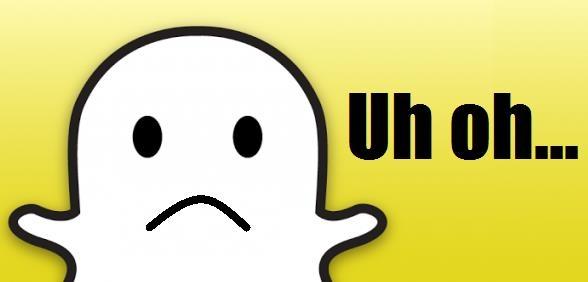 Originally thought of as a hoax, SnapchatDB.info has been confirmed as real and its creators say that they stole the information and created the website to raise awareness around the security issues surrounding Snapchat. SnapchatDB.info did censor the last two digits of each phone number to reduce spam, and unwanted messages to users, but with only 10 numbers per spot, it would only take a few minutes to figure out which is correct. The full statement from SnapchatDB.info has been pasted below.
Our motivation behind the release was to raise the public awareness around the issue, and also put public pressure on Snapchat to get this exploit fixed. It is understandable that tech startups have limited resources but security and privacy should not be a secondary goal. Security matters as much as user experience does.

We used a modified version of gibsonsec's exploit/method. Snapchat could have easily avoided that disclosure by replying to Gibsonsec's private communications, yet they didn't. Even long after that disclosure, Snapchat was reluctant to taking the necessary steps to secure user data. Once we started scraping on a large scale, they decided to implement very minor obstacles, which were still far from enough. Even now the exploit persists. It is still possible to scrape this data on a large scale. Their latest changes are still not too hard to circumvent.

We wanted to minimize spam and abuse that may arise from this release. Our main goal is to raise public awareness on how reckless many internet companies are with user information. It is a secondary goal for them, and that should not be the case. You wouldn't want to eat at a restaurant that spends millions on decoration, but barely anything on cleanliness.
Related Tags