Nintendo Switch to have Gamecube Virtual Console games
Prepare to play Super Smash Bros. Melee on the Nintendo Switch.

Published Wed, Dec 7 2016 6:15 AM CST
|
Updated Tue, Nov 3 2020 11:57 AM CST
Nintendo may finally shed its bizarre fractured approach to Virtual Console with its new Switch handheld console hybrid: word is that the Switch will have a robust and expansive Virtual Console library that could include Gamecube games for the very first time.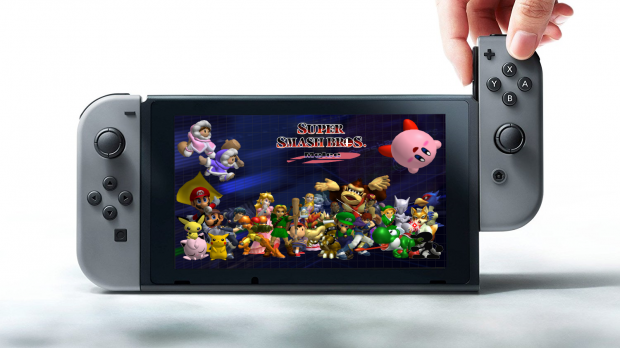 Nintendo sources have told Eurogamer's Tom Phillips that the Nintendo Switch will have Gamecube Virtual Console emulation, with major GC games showing up on the library. Phillips has a stalwart track record behind Nintendo Switch rumors, and is one of the few people--including our own Anthony Garreffa who exclusively reported the Switch would be powered by an NVIDIA Pascal Tegra chip--that has been privy to insider Switch reports. The Switch getting Gamecube VC is something that I predicted way back before Nintendo unveiled the console in October.
Another known Nintendo insider, Emily Rogers, says that the "Switch's Virtual Console is a step in the right direction," and that "Nintendo is listening to criticisms about Wii U emulation."
So this potentially means that Switch owners will be able to take beloved GameCube games on the go with them at any time, including Super Smash Bros. Melee, Metroid Prime, Tales of Symphonia, Baten Kaitos: Eternal Wings and the Lost Ocean, and many more.
Let's just hope Nintendo doesn't skimp on the GameCube library like it has for the NES and other platforms.
Read Also: Nintendo Switch has 6-inch 720p display with 10-point capacitive multi-touch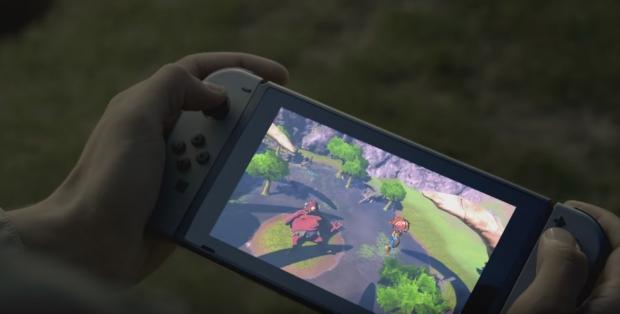 As a Wii U and original 3DS owner, I know all too well about how Nintendo cuts up its Virtual Console games: for example, SNES games aren't available on 3DS, but they're up on New 3DS. Wii U has N64 games, but the New 3DS doesn't have access to these games.
This headache that has been plaguing Nintendo fans for years might actually be over when the Nintendo Switch rolls out next March.
Read Also: Nintendo Switch may have extra power while docked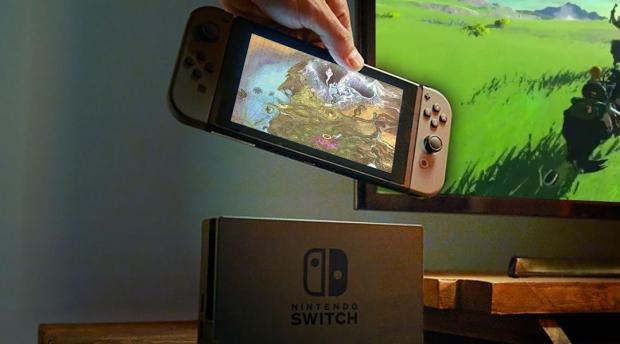 I predicted that the Switch's Virtual Console presence would be inherently tied with the Nintendo Account and Miiverse 2.0 framework, which will allow gamers to share high scores and replays as well as send drawings, messages, and challenges to specific high-score goals.
Read Also: Nintendo Switch to have wide array of hardware add-ons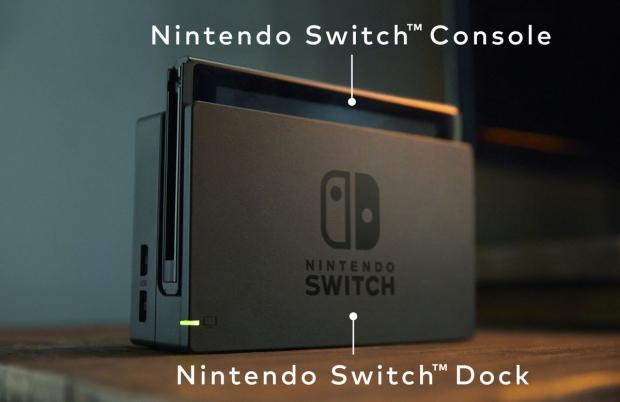 We even spotted what could be a dedicated video recording button on the Switch's JoyPad and Pro controllers.
The Nintendo Switch will launch in March 2017, likely in two different SKUs: a basic bundle for $250, and an expanded bundle that comes with a free pack-in game and accessories for $299.
Check below for a massive catalog of everything we know about the Nintendo Switch so far
Everything we know about Nintendo Switch so far:
Related Tags