3DS won't be cannibalized by Switch, says Nintendo
Although the new Nintendo Switch is both a handheld and a console, Nintendo won't discontinue the 3DS and says it'll live alongside the Switch.

Published Fri, Oct 28 2016 2:04 AM CDT
|
Updated Tue, Nov 3 2020 11:57 AM CST
Since Nintendo's new Switch hardware is both a console and handheld, there's some major concerns that the Japanese console-maker will retire its ultra-popular 3DS. But that won't happen any time soon, and the 3DS will continue on.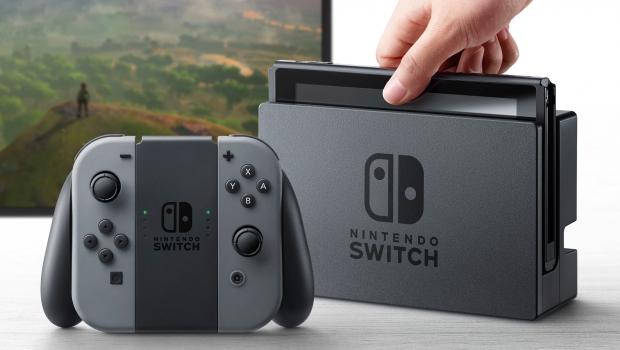 In a recent interview with Bloomberg, Nintendo President Tatsumi Kimishima affirms that the Switch won't "cannibalize" the 3DS, and the 3DS handheld will continue onward alongside the Switch even after the new console's release.
"Thanks to our software, the 3DS hardware is still growing. So that business still has momentum. And certainly rather than being cannibalized by the Switch, we think the 3DS can continue in its own form," Kimishima affirmed in the interview.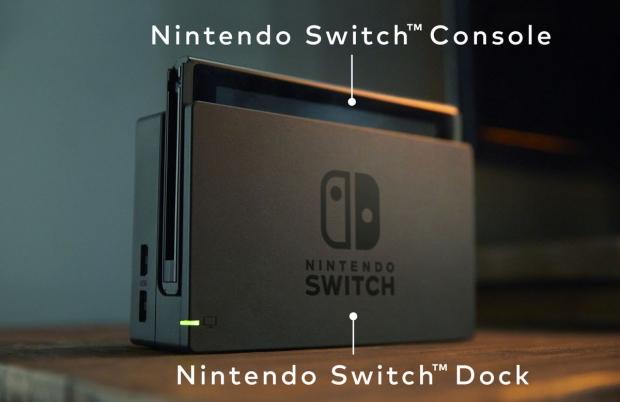 Nintendo likely assumes that 3DS hardware and software sales will be affected by the Switch itself, but they've been careful to say the Switch is a "home-based console first and foremost" despite its mobility.
Furthermore, Nintendo can't just pull the plug on the 3DS, and Mr. Kimishima affirms that the handheld will live onwards even as the Switch comes to stores.
The Nintendo 3DS handheld has been a huge source of income for the company, with the 3DS moving more than 61 million units worldwide and accounting for a staggering 293 million software sales.
Conversely, Nintendo hopes to sell 2 million Switch consoles in a month-long period after it launches in March of next year.
The new Nintendo Switch will launch in March 2017, and the company plans to reveal pricing, launch games, full specs, and much more during a big presentation event on January 12, 2016.
Check below for everything we know about the Switch so far, including confirmed specs and info, expectations, and analyses: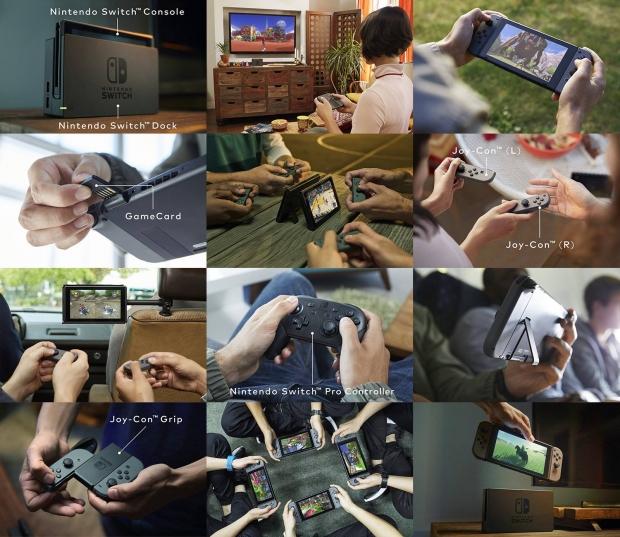 Everything we know about Nintendo Switch so far:
Related Tags