Nintendo has already confirmed that it hasn't revealed everything about its new Switch console handheld hybrid, and now some of those features have apparently come to light: namely the Switch handheld's 6-inch 720p multi-touchscreen.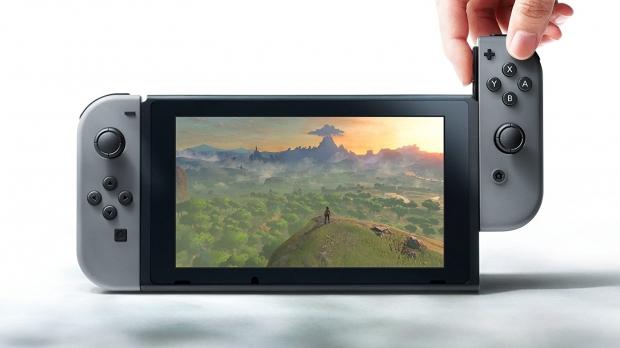 As millions of gamers watched the Nintendo Switch preview, a lot of us sighed in relief when no sort of touch-screen gimmick was shown. But internal sources close to the Switch have told Eurogamer that the Switch will indeed have a touchscreen, but it'll be both new and old territory for Nintendo.
Eurogamer's Tom Phillips reports that the Nintendo Switch's 6.2-inch handheld display won't be full 1080p, but 720p, and will support modernized multi-touchscreen with up to 10 points of capacitive touch, which is head over heels better than Nintendo's previous touchscreen endeavors (the Wii U and 3DS, for example, use pressure-sensitive resistive touchscreens with only one-point touch).
Armed with a 10-point capacitive touchscreen, the Nintendo Switch will allow multi-finger touch gestures including zooming, enlarging, and more.
Read Also: Nintendo Switch may use USB Type-C for power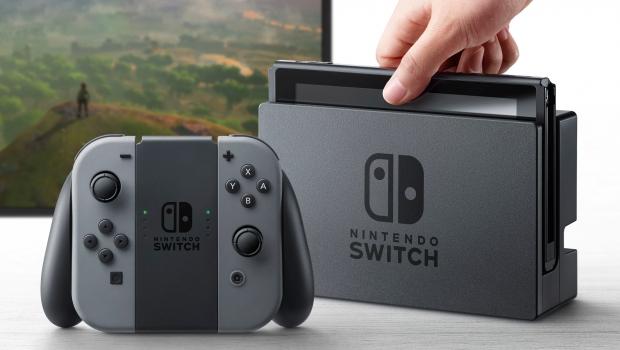 This also potentially means the Switch will support styluses for drawing apps and hand-drawn messages over MiiVerse, but likely not those used with Wii U and 3DS as those are made for resistive touch screens. The Switch's theoretical styluses would be more like this.
Based on this information, the Switch may be limited to 720p while taken on the go as a handheld and deliver full 1080p gaming while docked for console play in the living room. This reinforces other reports that the Switch has better gameplay performance while docked, possibly to save battery life for the handheld portion.
If these reports are authentic, it undermines Nintendo's portrayal of the Switch delivering identical console-based for its handheld as it does while docked.
Read Also:Nintendo's new Switch console powered by NVIDIA Tegra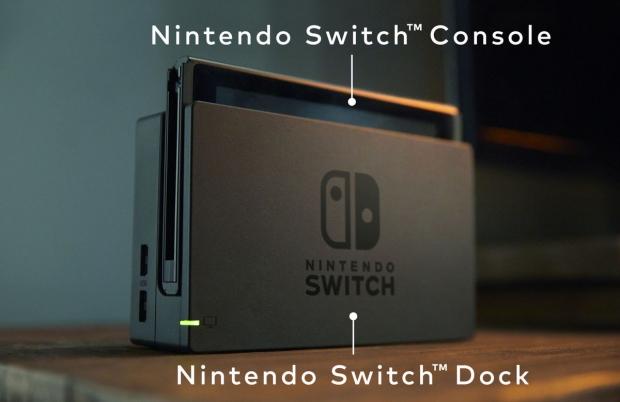 Since the Switch can be used as a handheld and then docked for home play, why would Nintendo add in a touchscreen? Also, if it has an UI optimized for touch, how will users navigate the system when the Switch is docked?
The JoyCon controllers don't have any sort of touchpad, neither does the JoyCon Grip, which combines the two JoyCon controllers together as a single device.
Phillips theorizes that the JoyCon controller's IR sensors can be used to enable rudimentary touchscreen interactions. The right JoyCon controller apparently houses an IR sensor that can beam a signal to the Switch dock, thus possibly allowing for navigation in the UI and the like.
If this is true, than the Switch Pro Controller also has IR functionality and will be able to mirror this touchscreen imitationjust like the JoyCon controllers.
So why is Nintendo keeping this secret?
My guess is that they want to avoid confusion, and don't want to inundate us with too much information. That's what happened during the Wii U reveal, which has so much congested information that consumers were quite bewildered by the device. This of course led to disastrously low Wii U sales.
Nintendo instead wants to control the information and deliver clear and concise imagery that's instantly recognizable. There's no explanation needed with the Switch; there's no talking, no specs, no touting or re-assurance. Just images and concepts, all of which can be easily understood.
Read Also: Nintendo Switch's battery may only last for 3 hours
Also remember that Nintendo hasn't technically confirmed the full extent of the Switch yet. The Japanese console-maker warns consumers that the Switch preview footage isn't finalized, and that "gameplay graphics and features are subject to change."
"This video is all about explaining how the Nintendo Switch works," Nintendo told Eurogamer. "You shouldn't assume what you saw on the video represents actual game footage and further specifics on first-party games will be provided later."
"We wanted to convey in a self-contained video how Nintendo Switch represents a new era for video game systems enjoyed in front of a TV, by letting gamers play anywhere, anytime, with anyone they choose. It adds the mobility of a portable system to the power of a home gaming system."
The Nintendo Switch will launch on March 2017, and Nintendo will reveal pricing, launch games, battery life, specs and more during a special presentation on January 12, 2017.
Check below for everything we know about the Nintendo Switch, including verified specs, features, info and expectations.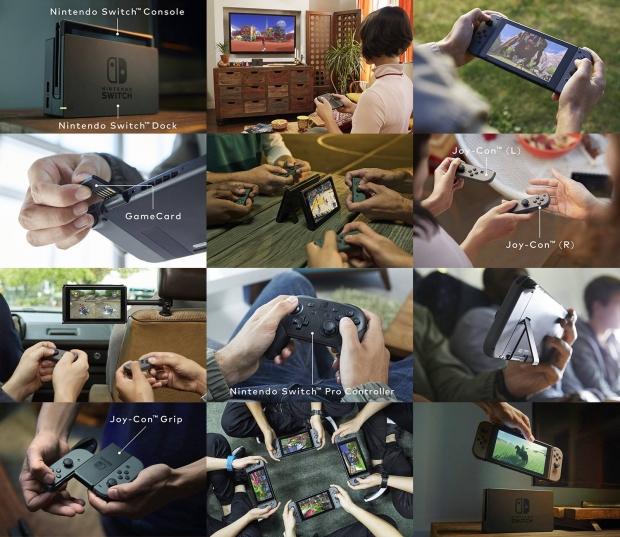 Everything we know about Nintendo Switch so far: