Ever wanted to play Skyrim with mods while on-the-go? Nintendo's new Switch console-and-handheld hybrid may make this dream a reality.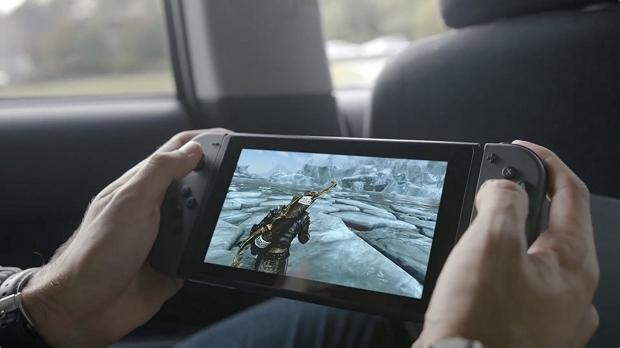 Despite Bethesda's warnings, Skyrim: Special Edition will reportedly launch as a Nintendo Switch launch game, with mod support coming to the platform at a later date.
Unnamed sources at Nintendo have told Laura Kate Dale at Lets Play Video Games that Skyrim: Special Edition is not only coming to the Nintendo Switch, but it'll be a day-one game. Sadly, mod support likely won't be available at the game's launch, and Switch's mods will be similar to the Skyrim's PS4 gimped mod support: limited to just 1GB and no new textures or models.
Read Also: Nintendo Switch price to start at $249, deluxe at $299
"Also, that Skyrim port Bethesda refuse to confirm is real is totally happening. We've heard it's planned to be a launch day release for the system, to mirror the recent remastered version of the game, and to allow mods at some time post-launch.

"Mod support for Skyrim will not be there from day one, and much like the PS4 will be limited to mods made using existing in-game assets."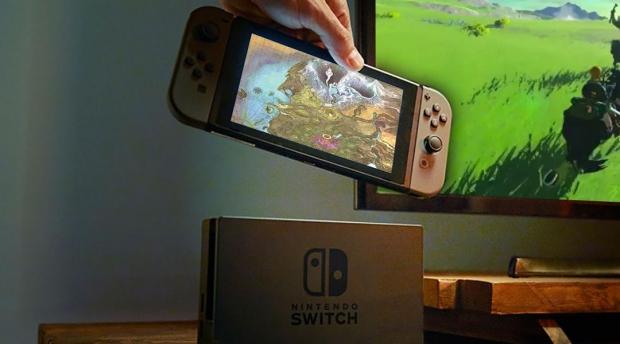 Read Also:Nintendo Switch handheld delivers console-quality gaming
One of the most anticipated Switch games, The Legend of Zelda: Breath of the Wild, apparently won't launch with the Nintendo Switch in March 2017.
Even still, the Skyrim news is pretty awesome info for Nintendo fans. Being able to play a massive game like Skryim with a portable system with any sort of mod support is amazing, and adds an entirely new dimension to the experience.
Hell, being able to easily swap your Skyrim experience to a tablet for on-the-go play is revolutionary enough, and even though the mods are quite limited, this is a revolutionary push.
Remember that none of this information has been confirmed or verified, and remains reports and speculation at this time.
To see how the Skyrim remaster has rejuvenated the epic RPG, check out our official Skyrim: Special Edition review.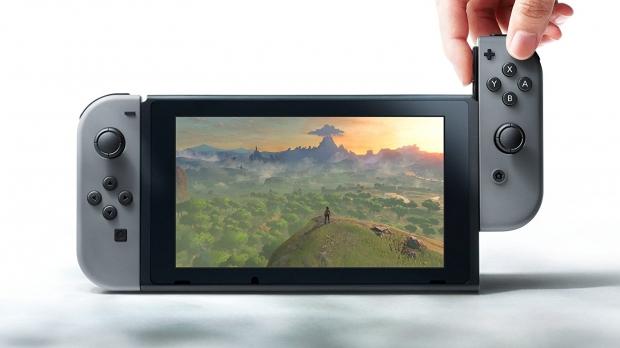 The Nintendo Switch will release in March 2017, but Nintendo has yet to reveal pricing, launch games lineup, peripherals or anything else. It plans to unveil all these details and more during a special event on January 12, 2017.
Check below for everything we know about the Switch so far:
Everything we know about Nintendo Switch so far: