Nintendo Switch price to start at $249, deluxe at $299
Nintendo Switch will reportedly have two SKUs: a $249 starter set, and a $299 bundle with more storage and an extra game.

Published Mon, Nov 14 2016 7:07 AM CST
|
Updated Tue, Nov 3 2020 11:57 AM CST
Nintendo's new handheld-and-console hybrid, the Nintendo Switch, may have two different models at launch: a $249 starter option, and a $299 deluxe version that comes with an extra game and more memory. Both SKUs are expected to be identical in terms of power and performance.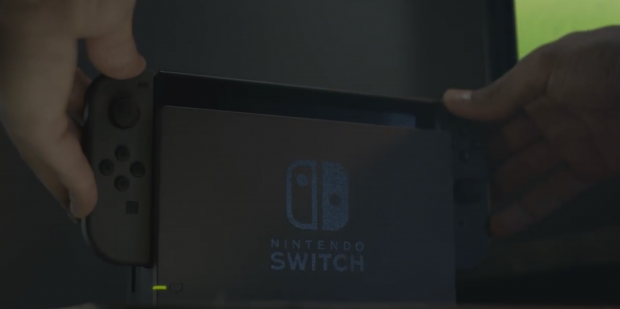 This latest report comes from Let's Play Video Games' Laura Kate Dale, who has apparently been told the Switch's UK price tag from an inside source at UK retailer GAME.
Sources tell Dale that the Nintendo Switch will essentially follow the same duo launch plan as the Wii U, offering two different SKUs with matched performance and specifications. Sources pinpoint £199.99 for the basic set, and £249.99 for the bigger model. For comparison's sake, the Wii U launched at $299 for the base 8GB white version, with the black Wii U Deluxe offering 16GB at $349.
Toys R' Us Canada recently listed the Switch at $329, which converts to $242 and is very close to the purported price of the system. Bear in mind this could be a placeholder price, and Nintendo has yet to confirm official pricing for the Switch.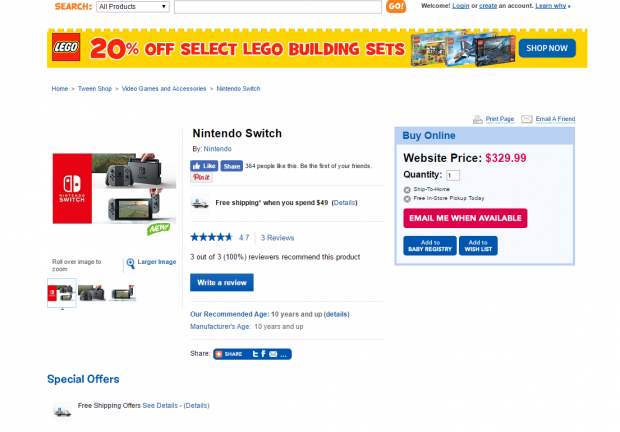 Read Also: Nintendo Switch has 6-inch 720p display with 10-point capacitive multi-touch
Why storage memory isn't an issue with the Switch
Remember that the Switch's on board storage isn't necessarily a big deal as the handheld itself (aka the Switch "console") is expected to support expandable memory up to 128GB in SDXC format.
Furthermore, gamers won't have to install their physical games onto the Switch, unlike PS4 and Xbox One which both require all disc games to be installed. The Switch's games will essentially mirror the 3DS, with the Switch's games on flash cartridges known as "GameCards." These cartridges are supposed to hold at least 28GB, which is reportedly enough to fit most games.
That being said, the Switch may still need to have adequate memory for downloadable games.
If we had to guess, we'd say the $249 basic Switch would come with 32GB storage, with the $299 option coming with 64GB. This all depends whether or not Nintendo wants to require SD cards for downloaded games or not: 8GB and 16GB might be enough to hold Nintendo-branded games, but titles from third-party developers and publishers will likely be much bigger, thus requiring SD cards.
For comparison's sake, the NVIDIA Shield console has 16GB onboard storage, but also supports expandable storage up to 128GB in SD card form.
Read Also: Nintendo Switch may use USB Type-C for power
We've also had reports the Nintendo Switch will have extra power while docked versus taken on the go in handheld form, but Nintendo President Tatsumi Kimishima affirms the handheld will deliver "console grade gaming" while taken on the go, effectively making the tablet portion into its own self-contained system.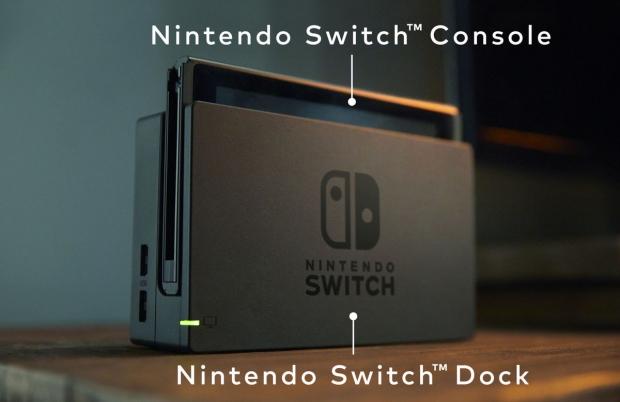 Also, don't expect Nintendo to sell a dock-less version of the Switch: they've made it clear that the system is a "home system first and foremost," and don't want to sent mixed signals. The Switch requires both the dock and handheld to function properly and deliver both console and handheld gaming.
Nintendo also affirms the Switch is a single-screen only experience, unlike the Wii U.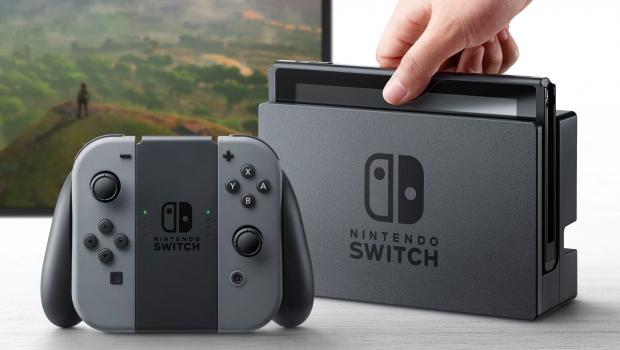 Read Also: Nintendo Switch may have 4GB unified memory pool
NVIDIA has also confirmed the Nintendo Switch is powered by NVIDIA's next-gen Pascal Tegra chip, much like we predicted some months ago.
In fact, NVIDIA CEO and founder Jen-Hsun Huang revealed that the Switch had been in the works for the past four years, and he expects Nintendo to work with NVIDIA for the next 20 years or so.
"And so that's a real advantage and we're really proud of them. I guess you could also say that Nintendo contributed a fair amount to that growth. And over the next - as you know, the Nintendo architecture and the company tends to stick with an architecture for a very long time. And so we've worked with them now for almost two years. Several hundred engineering years have gone into the development of this incredible game console.

"I really believe when everybody sees it and enjoy it, they're going be amazed by it. It's really like nothing they've ever played with before. And of course, the brand, their franchise and their game content is incredible. And so I think this is a relationship that will likely last two decades and I'm super excited about it."
The Japanese console-maker plans to reveal full specs, pricing, launch games and more during a special event on January 12.
Check below for everything we know about the Nintendo Switch so far: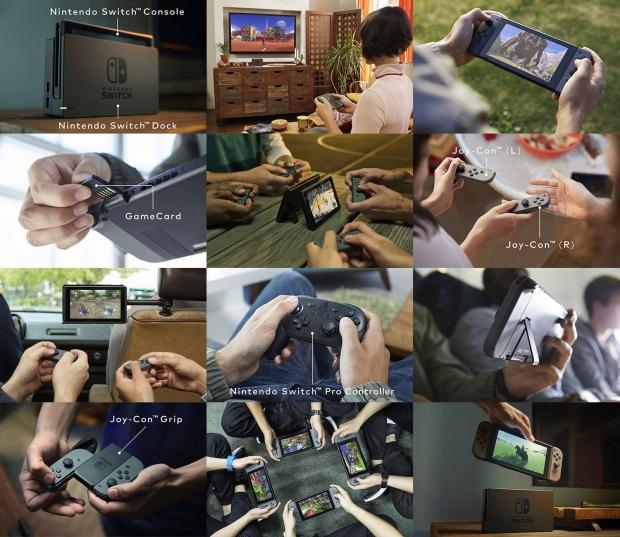 Everything we know about Nintendo Switch so far:
Related Tags