Nintendo's next-gen Switch console has been making headlines all over the gaming industry in the last 48 hours. Bethesda's smash hit game "Skyrim" was amongst several titles featured in the console's footage release... but fans may be disappointed to know that the game hasn't actually been scheduled for launch on the Switch platform.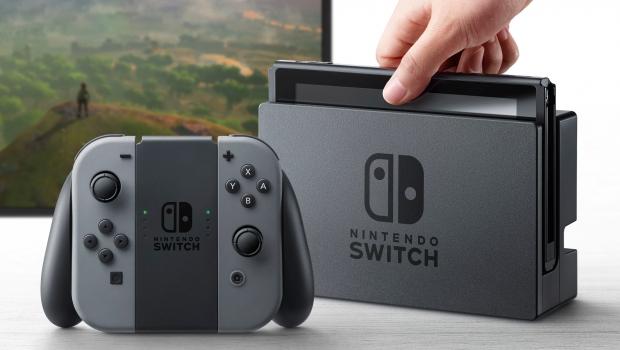 In a statement made by a Bethesda spokesperson, issued that whilst they were happy to work with Nintendo on the reveal trailer, they weren't ready to confirm any games for the Switch just yet. The Bethesda rep said: "While we are not confirming any specific titles at this time, we are pleased to announce our partnership with Nintendo and support of the Switch. We look forward to revealing specific games and details in the future."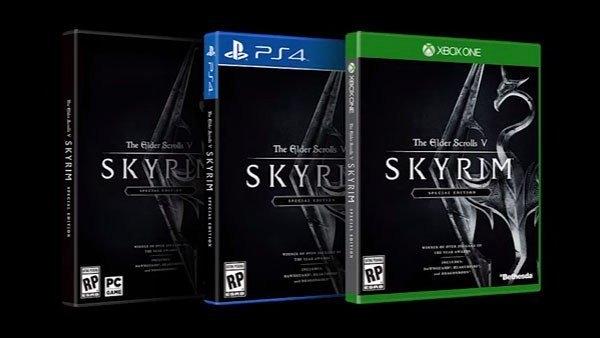 But like all things media related it's not uncommon for a third party to create a little bit of controversy for the hype of a new release. It's not to say we won't ever see Skyrim on Nintendo Switch, it just means for now, news regarding Skyrim's specific release has not yet been officially confirmed.
Skyrim: Special Edition launches for Xbox One, PS4, and PC on October 28. As for Nintendo, we will have to wait and see what the future has in store.
Read more about Nintendo Switch:
Nintendo Switch is official! Lots of details right here
Nintendo Switch might feature dedicated video game recording
Nintendo Switch is powered by a custom Tegra processor from NVIDIA
New Legend of Zelda: Breath of the Wild footage debuted by Nintendo