Nintendo investors hate new Switch console hybrid
Nintendo's Japanese investors aren't too keen on the idea of another console generation, even if it has mobile handheld capabilities.

Published Thu, Oct 27 2016 12:39 AM CDT
|
Updated Tue, Nov 3 2020 11:57 AM CST
Nintendo's investors don't like the company's new Switch console, with many seeing the company's stubborn push to carve out its own space in the console world a risky gambit.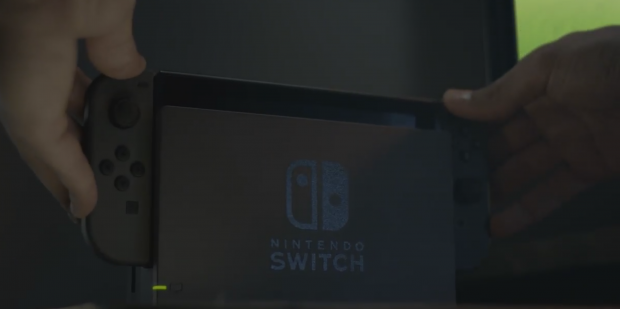 When the Nintendo Switch was unveiled a week ago, Nintendo's investors were less than excited about yet another home gaming console. As a result, Nintendo's shares actually dropped 6.5% after the Switch reveal; conversely, Nintendo's shares skyrockted 4.6% after Nintendo's pre-reveal Switch teaser Tweet, adding "more than $1 billion" to the company's market share.
To date, the Japanese games giant has had its shares slip almost 10% since the Switch reveal, which certainly shows how optimistic stakeholders are about the system.
As if the Nintendo Switch's concept wasn't enough of a disappointment, Nintendo has now posted less-than-stellar financials for the last six-month period, ending on September 30, 2016.
While the numbers aren't nearly as disastrous as they could've been, the earnings clearly show investors that Nintendo is heading in the wrong direction; the company earned an impressive 12 billion yen ($114.8 million) profit from side ventures, most of which came from the once astronomically-popular Pokemon Go mobile game. Although Nintendo didn't directly develop Pokemon Go, it owns 32% of The Pokemon Company, who co-developed the game alongside Niantic.
Seeing these results, investors clearly want to see Nintendo focus more on mobile gaming rather than yet another dedicated video games console. Consumers already own mobile devices, making the platform extremely accessible, and won't require a separate hardware purchase alongside multiple separate software purchases.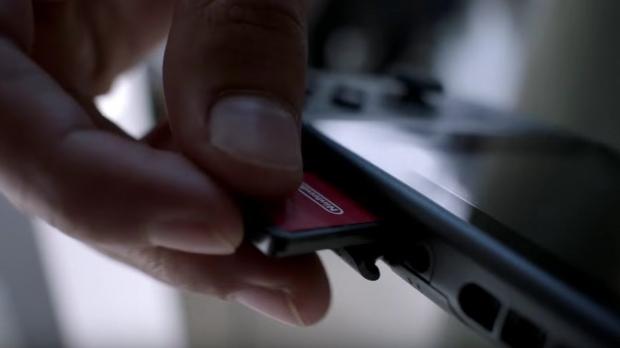 Furthermore, Nintendo has announced that the new Switch handheld hybrid isn't compatible with existing Wii U game discs or Nintendo 3DS game cartridges. The Switch will have its own dedicated cartridge-based Game Cards instead of physical media discs, and these will be a new kind of proprietary storage.
Seeing this, investors are likely even more put off by the Switch, especially since this means the games library has basically been reset and consumers will have to start their Switch libraries from scratch.
Read Also: Nintendo Switch isn't backward compatible with physical Wii U or 3DS games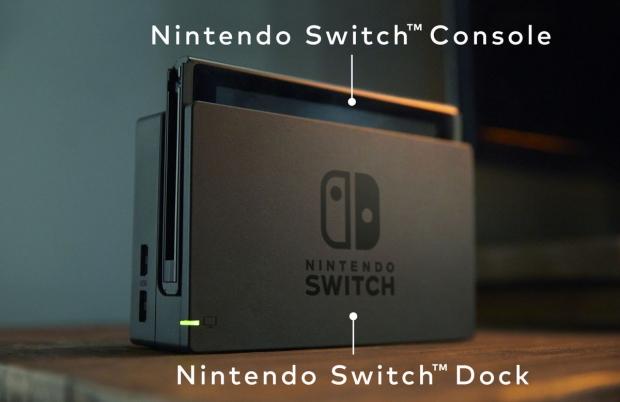 Following its latest investor relations meeting, Nintendo has delivered a projected sales forecast for the Switch, with 2 million expected sales before the FY2016 ends in March 2017.
As Nintendo won't be revealing pricing info until 2017, that gives the company three months or so to accrue 2 million pre-orders and launch period sales.
Nintendo today announced it will reveal full pricing, launch games, specs, battery life and all other Switch details on January 12, 2017.
Nintendo is pushing its first real mobile game, Super Mario Run, this December, featuring in-app purchases to push profits.
Super Mario Run is just the beginning of the company's test run on mobile devices; it plans to roll out two more mobile games including an Animal Crossing title and a Fire Emblem game.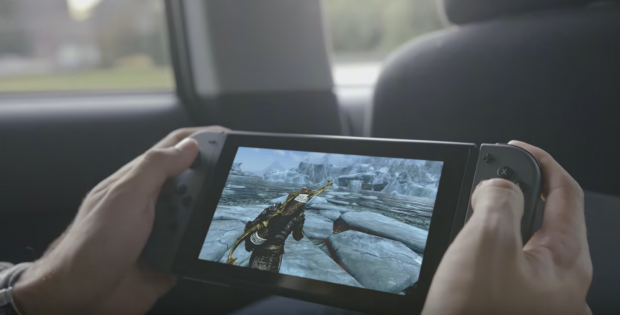 Although the Switch is a console-handheld hybrid that can be taken on-the-go for a portable gaming experience, Nintendo has asserted the Switch is a "home gaming console first and foremost," and has not yet confirmed if its mobile games will be compatible.
We've also come across reports the Nintendo Switch's handheld is limited to just 3 hours of battery life, and that it delivers lower-end performance while on-the-go, providing a fuller, richer experience while docked.
The Nintendo Switch will launch in March 2017.
Check below for a list of everything we know about the Switch so far, including specs, confirmed details, expectations, and more.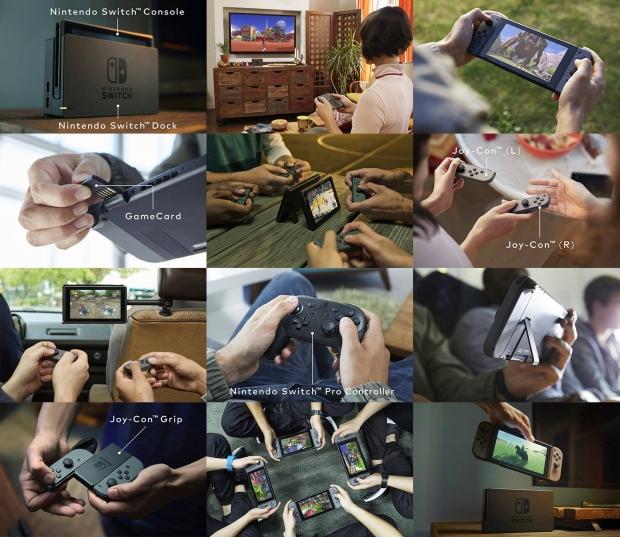 Everything we know about Nintendo Switch so far:
Related Tags