Nintendo Switch listed at $245, to release March 17?
According to yet another online retailer, Nintendo's new Switch console will cost at least $245 and release in mid March 2017.

Published Wed, Nov 23 2016 1:12 PM CST
|
Updated Tue, Nov 3 2020 11:57 AM CST
Yet another online retailer lists Nintendo's Switch hybrid-handheld console for $245, this time possibly revealing the system's exact March release date.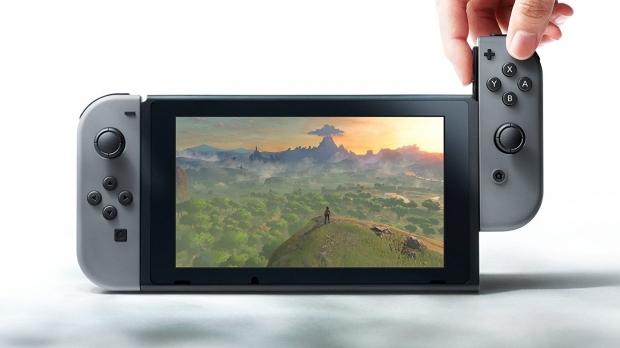 Online UK retailer Gameseek has listed the Nintendo Switch for £198, which converts to $245 USD, coinciding with our Switch pricing reports that pinpoint the console at a starter $250 SKU and a "pro" bundle priced at $299. What's more interesting is that Gameseek has a pre-order price guarantee that locks in the listed price even if the system's actual release date price goes up, which strongly indicates that the cost could be accurate (companies don't like losing money, after all).

Read Also: Nintendo Switch handheld delivers console-quality gaming
As for the Switch's release date, Gameseek says the handheld-console hybrid will launch on March 17, 2017, but the listing is also careful to warn gamers that the "release dates are subject to change by the manufacturer." Nintendo plans to reveal all unknown Switch details, including exact pricing, launch date, games lineup and more, at a special event on January 12, 2017.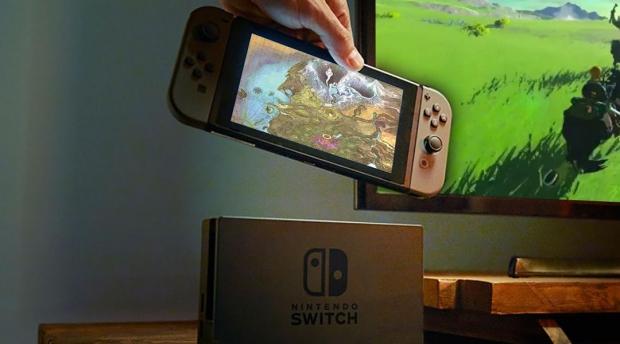 Read Also: Nintendo Switch may have 4GB unified memory pool
Check below for everything we know about the Nintendo Switch so far:
Everything we know about Nintendo Switch so far:
Related Tags