Nintendo Switch to launch only as complete bundle
Nintendo Switch will only launch as a complete bundle consisting of the console and dock, according to sources.

Published Tue, Oct 25 2016 11:04 AM CDT
|
Updated Tue, Nov 3 2020 11:58 AM CST
Nintendo's new Switch hybrid console will only have a tablet and dock bundle at launch, and gamers won't be able to buy a handheld-only SKU.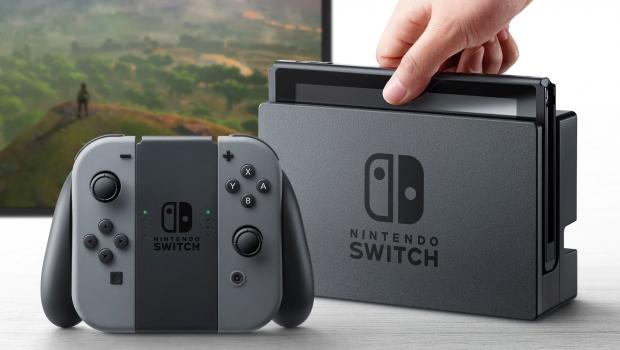 A Nintendo source told Let's Play Video Games' Laura Kate Dale that the Nintendo Switch would launch in March 2017 as a complete package containing the base tablet and the docking station. While the Nintendo Switch console (the tablet) can work independently of the dock, Nintendo doesn't want consumers thinking that they can hook the tablet directly up to the TV by itself.
Nintendo has confirmed that the Switch is a single-screen only experience, unlike the Wii U, which uses both the GamePad display and an HDTV for dual-screen gaming. This means the Nintendo Switch can only be used for TV gaming if its docked.
This move from Nintendo makes a lot of sense considering a handheld-only SKU would likely smash 3DS sales, and the company has affirmed that the Switch isn't a successor to the 3DS. This does, unfortunately mean gamers won't be able to buy a cheaper-priced SKU, and Nintendo has confirmed it won't be revealing pricing or any more official info until 2017.
The Nintendo Switch will launch on March 2017. Check below for a list of everything we know about the hybrid console so far: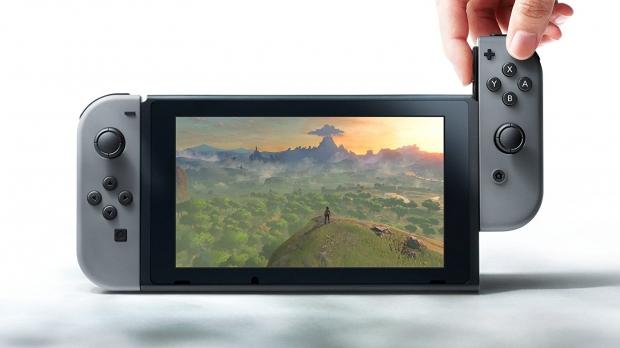 Everything we know about Nintendo Switch so far:
Related Tags