Nintendo Switch to get full HD Pokemon Sun and Moon port
Nintendo Switch's version of Pokemon Sun and Moon to have exclusive features like HD graphics and maybe even unique swappable JoyCon controllers.

Published Fri, Nov 18 2016 6:17 AM CST
|
Updated Tue, Nov 3 2020 11:57 AM CST
Nintendo's new Switch console-and-handheld will reportedly get its own version of Pokemon Sun and Moon, unnamed sources at Nintendo have told Eurogamer.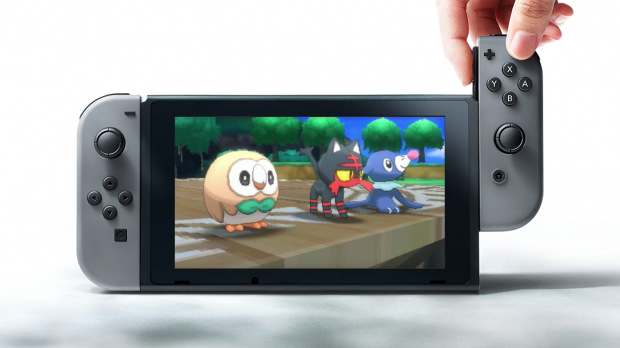 Eurogamer reports that the Switch Pokemon game is codenamed "Pokemon Stars," and is in actively development for a release in 2017. The Switch's port is expected to have enhanced features that aren't found on the 3DS, including enhanced 1080p HD visuals while docked for console play and 720p gaming when the Switch is taken on the go.
If this is true, it somewhat contradicts assurances from Nintendo President Tatsumi Kimishima that the Switch wouldn't cannibalize the 3DS. Considering the Nintendo Switch has a 6.2-inch 720p display with 10-point capacitive touch, along with a beefy new Pascal-grade Tegra processor from NVIDIA, I'd expect its Sun & Moon port to have specific features and in-game performance not available on the 3DS. This disparity between content may actually create a rift between consumers, so Nintendo has to handle this quite carefully.
"Thanks to our software, the 3DS hardware is still growing. So that business still has momentum. And certainly rather than being cannibalized by the Switch, we think the 3DS can continue in its own form," Kimishima affirmed in an interview with Bloomberg.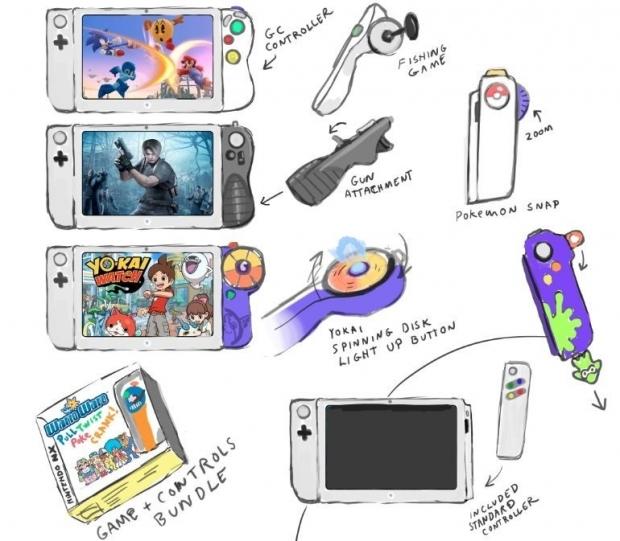 Mr. Kimishima has also confirmed the Nintendo Switch will have a "wide array of hardware add-ons and accessories," which basically means games could have swappable JoyCon controllers. The left and right controllers on the Switch actually detach from the tablet, offering huge potential for a galaxy of game-specific slot-in controllers.
It'll be interesting to see of "Pokemon Stars" will have its own unique JoyCon controllers for the Nintendo Switch.
We've already reported that the Nintendo Switch would get its own Pokemon game, especially since the system combines the 3DS' on-the-go handheld gaming with traditional living room console gaming, but we weren't sure exactly if the Switch would get its own exclusive Pokemon title.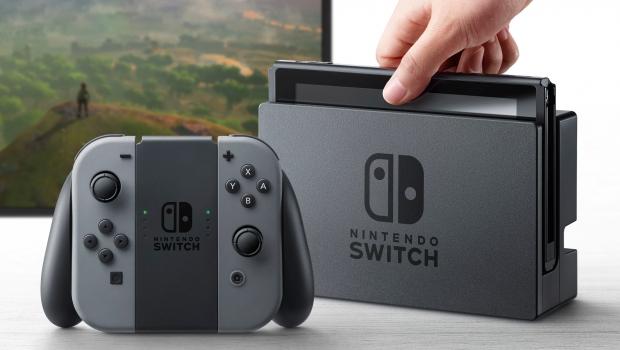 Read Also:Nintendo Switch handheld delivers console-quality gaming
Nintendo President Tatsumi Kimishima has affirmed the Switch will launch with a "full software lineup," and the leaked sources indicate the Switch's first-party launch lineup will include a new Mario 3D game as well as a pack-in version of Splatoon with exclusive console features.
Sadly The Legend of Zelda: Breath of the Wild will likely miss the Switch's March 2017 launch, as the Wii U version of the game isn't going so well, and Nintendo is running into unforeseen roadblocks.
Dozens of third-party publishers and developers have also pledged support for the Switch, with major triple-A favorites like Skyrim: Special Edition expected to make the jump with mod support.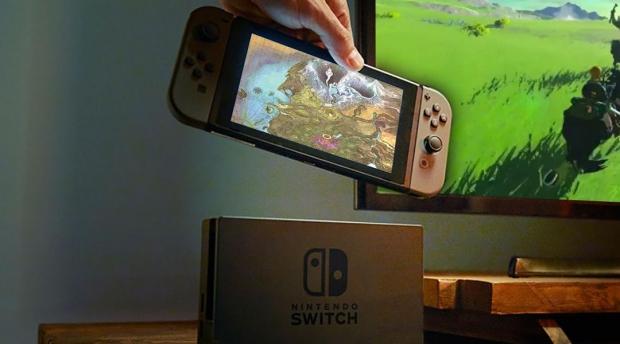 Read Also: Nintendo Switch price to start at $249, deluxe at $299
Personally I find this news to be extremely positive. While it may not be the best news for 3DS fans, I've always hated the handheld's jaggy visuals, and playing a Pokemon game in full HD will be quite invigorating.
Hopefully Eurogamer and Let's Play Video Games don't leak everything before Nintendo's big event on January 12.
The Nintendo Switch will release on March 2017, and check below for a huge list of everything we know about the console so far.
Everything we know about Nintendo Switch so far:
Related Tags