Zelda Breath of the Wild may not be a Switch launch game
Legend of Zelda: Breath of the Wild game may not be a launch title for Nintendo's new Switch handheld hybrid system.

Published Mon, Nov 14 2016 5:42 PM CST
|
Updated Tue, Nov 3 2020 11:57 AM CST
Zelda: Breath of the Wild is practically the biggest exclusive game for Nintendo's new Switch console and handheld hybrid system, but new reports indicate the game may not be a launch game for the Switch, instead opting for a release later in the year.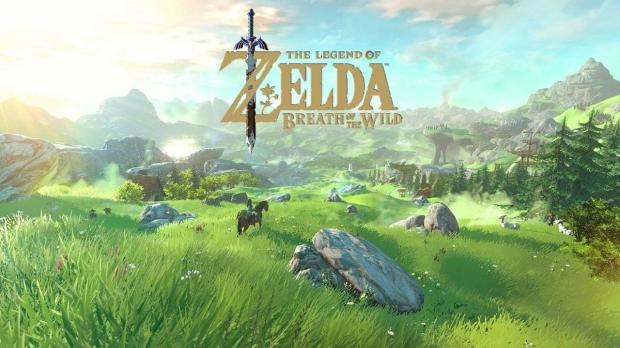 Launch games are incredibly important for new consoles, and can easily make or break the system's initial success and adoption rate. The new Zelda: Breath of the Wild was the first game Nintendo showed off with its new innovative swapping Switch console, and that's no coincidence: Nintendo has said that the new Zelda will be an "immediate reason to buy a Switch."
Sadly, it looks like the new open-world Zelda game may not release alongside the Switch system. Sources have told well-known games insider Emily Rogers that the game isn't progressing nearly as well as Nintendo had hoped, and that it's much bigger and more ambitious than the company had planned. Given this new info, Rogers predicts Zelda: Breath of the Wild will launch in Summer 2017, not in March.
Sources also say the Switch version's development is going a lot smoother than the Wii U, hinting the last-gen flavor could hold back the Switch's port.
"In early September, I heard rumblings that the localization for the game was becoming more work than anyone had anticipated. They have to localize all of the game's text, NPCs, quests, etc. Then, around October, I received another update that Zelda's localization was still not going as smoothly as planned. "A very ambitious game, maybe even too much" claimed one particular source.

"That brings us to the month of November. More sources have now come forward and corroborated my information. They've told me that localization for Breath of the Wild might not be finished until the end of December. After localization is completed, this game will require between (at least) four-to-six months of testing.

"As I mentioned earlier, this is one of Nintendo's largest and most ambitious games ever. The amount of testing required for a huge open-world game like this is enormous. Nintendo's intention is to have the game as bug free as possible.
Read Also: Nintendo Switch price to start at $249, deluxe at $299
Read Also:Nintendo Switch handheld delivers console-quality gaming
Breath of the Wild was originally supposed to launch in 2015, and it was actually the reason I bought a Wii U. Then Nintendo delayed it into 2016...then delayed it yet again into 2017.
Right now the game is listed as TBA 2017, however the game's amiibo figures apparently launch sometime in March...at least according to older listings.
If Zelda doesn't launch alongside the Switch, then Nintendo will need to fill in that gap with some serious firepower to win gamers over. Nintendo has promised that the Switch will have a "wide array of hardware add-ons," and that the games are basically the missing half of the reveal.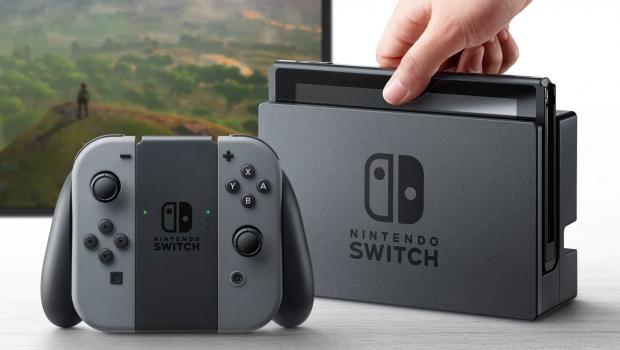 Nintendo President Tatsumi Kimishima also confirmed the Switch will launch with a "full software lineup," but outside of Zelda, we don't know of any real confirmed titles.
We expect to see a number of first-party exclusive franchises like Mario and maybe even Pokemon arrive on the Switch, and possibly even Metroid, Kirby, and maybe even a Splatoon or Smash Bros. port.
The Nintendo Switch will launch in March 2017, but the Japanese console-maker has yet to reveal pricing or launch games; those details will be unveiled at a special event on January 12, 2017.
Check below for everything we know about the Switch so far.
Everything we know about Nintendo Switch so far:
Related Tags