Nintendo NX's first known game might be Dragon Quest XI
Dragon Quest XI might be the first known game for Nintendo's new mysterious NX hardware.

Published Tue, Jul 28 2015 8:04 AM CDT
|
Updated Tue, Nov 3 2020 12:05 PM CST
Square Enix's Japan division today announced that it has expressed interest in releasing the new Dragon Quest XI: In Search of Departed Time on Nintendo's new NX hardware.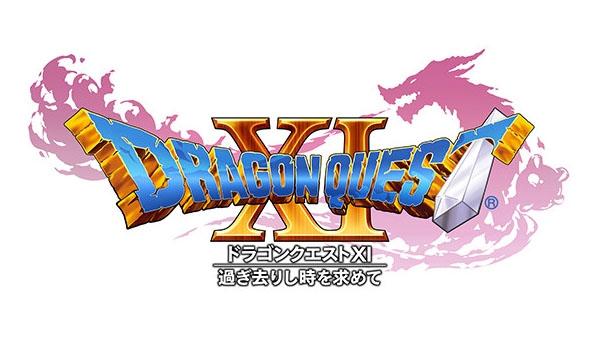 The Japanese publisher revealed the new game during a special Dragon Quest themed presentation, revealing that Dragon Quest XI will be releasing on PlayStation 4, the 2DS and 3DS handhelds, and possibly Nintendo's new NX system.
"In addition we are considering the launch of Dragon Quest XI on Nintendo's in-development console, the NX," the publisher said in a new expressed interest press release.
Since its reveal earlier this year, Nintendo has been tight-lipped on the NX, promising for more news in 2016. Even still, Nintendo has said the NX will be a "a dedicated video game platform with a brand new concept" that can "absorb the Wii U architecture adequately." With the NX, the Japanese console titan wants to unify all of its first-party hardware like the 3DS, Wii U and Wii with existing tech including PC's, tablets and smartphones so that all devices will be "like brothers in a family of systems."
There is speculation that the online Dragon Quest X could also be coming to the Nintendo NX by extension, but Square has yet to reveal any official details. Square Enix is eyeing a release date to coincide with the series' 30th anniversary, so we might expect Dragon Quest XI to release on May of 2016.
Related Tags