NVIDIA blew the doors off of the financial world with record-breaking Q3 2016 numbers, and now the company is pushing behind Nintendo and its new Switch hybrid console handheld due in 2017.
During NVIDIA's recent earnings call, company CEO and founder Jen-Hsun Huang said that the relationship between NVIDIA and Nintendo will last for quite a while. He said that the relationship will last at least two decades, as Nintendo wants to stay with a single architecture for a while - and that would be music to NVIDIA's green ears.
Huang said: "And so that's a real advantage and we're really proud of them. I guess you could also say that Nintendo contributed a fair amount to that growth. And over the next - as you know, the Nintendo architecture and the company tends to stick with an architecture for a very long time. And so we've worked with them now for almost two years. Several hundred engineering years have gone into the development of this incredible game console".
Read Also: Nintendo Switch may have 4GB shared memory pool
"I really believe when everybody sees it and enjoy it, they're going be amazed by it. It's really like nothing they've ever played with before. And of course, the brand, their franchise and their game content is incredible. And so I think this is a relationship that will likely last two decades and I'm super excited about it".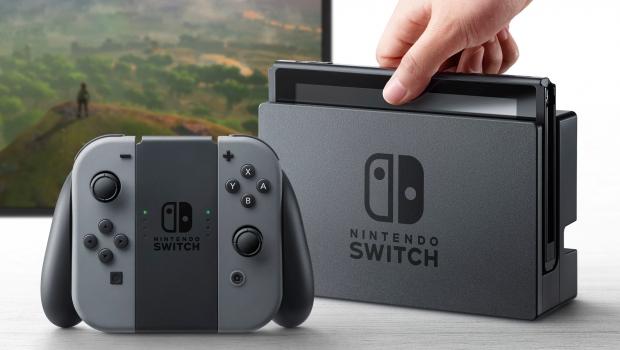 Read Also: Nintendo Switch handheld delivers console-quality gaming
Nintendo's new Switch console releases in March 2017, and more info on the system, including pricing, launch games and more, will be unveiled during a special event in January.
Check below for everything we know about the Switch so far:
Everything we know about Nintendo Switch so far: