Sony has confirmed what tech enthusiasts already knew: most of the games played on Sony's new PS4 Pro will be upscaled to 4K resolution, not native 3840 x 2160p 4K.
Sony is marketing its new high-end PS4 Pro towards "hardcore" gamers, offering a "premium" 4K HDR gaming experience. The truth is, however, that the PS4 Pro's highly customized Polaris GPU--while a massive improvement over the original PS4--isn't capable of hitting true 4K resolution in every game.
Developers use "streamlined rendering techniques" like Checkerboard Rendering to multiply native 1080p textures at the PS4's original High preset four-fold to simulate 4K resolution on the PS4 Pro. Sony President Andrew House has now admitted that the majority of games upgraded with the PS4 Pro--including both old and new PS4 games--aren't rendered in native 4K, so you're not going to get a full 4K experience with every title.
"I would say the majority will be upscaled - at least based on the game portfolio I have seen to date," Sony Interactive Entertainment President Andrew House told Digital Spy in a recent interview. But wait, isn't Sony promising 4K gaming? Isn't it misleading not to disclose most PS4 Pro games will be upscaled 4k, not native? House doesn't think so.
"No, I don't think [PS4 Pro] is misleading. I think that whatever the term is, it's a question of whether people see a demonstrable difference in the game experience or not, rather than the term we use to apply to it," House said. "I think that's what people are looking for and they'll make their judgement as to whether that's working for them or not."
Read Also: Here's every PS4 Pro upgraded game so far
Some PS4 games will actually hit native 4K on the PS4 Pro: both Elder Scrolls Online and The Last of Us Remastered have been confirmed as native 4K titles, but we'll likely see some compromises like reduced texture and lighting quality to balance the performance out.
Speaking of trade-offs, the PS4 Pro's outdated Jaguar CPU could compromise performance in both 4K and 1080p, meaning developers will have to make certain sacrifices to ensure the new beefier GPU doesn't bottleneck the older CPU.
More demanding PS4 games like Rise of the Tomb Raider and Mass Effect: Andromeda will only hit upscaled 4K at 30FPS on the PlayStation 4 Pro. This will likely be the targeted spec of more dynamic AAA titles, whereas some of Sony's first-party studios may be able to enable native 4K games on the PS4 Pro.
Sony will likely not make an official statement on most of PS4 Pro games not hitting native 4K, as that would probably damage the brand image of the console. At just $399 the PS4 Pro does offer a tremendous advantage, giving developers the tools to enable enhanced graphics and frame rates in 1080p and 4K, along with a dearth of other features like richer environments, more radiant lighting effects, shadows, more dynamic worlds, etc.
Sony's PlayStation 4 Pro launches on November 10, 2016 for $399. For more information about the console including specs and previous coverage, check out our huge list below: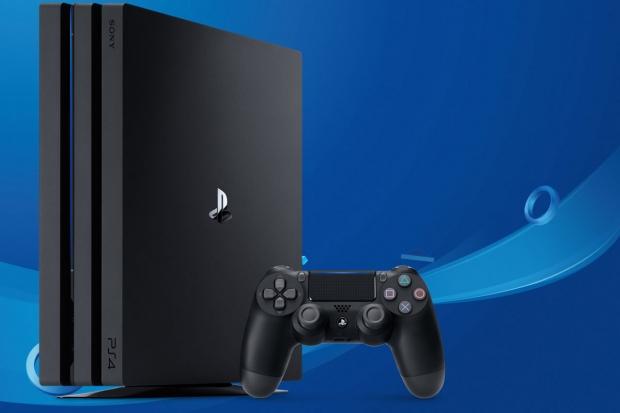 Original PS4 Specs
CPU: 8 Jaguar Cores at 1.6GHz
GPU: AMD GCN, 18 CUs at 800MHz (equivalent to Radeon HD 7850)
Memory: 8 GB GDDR5, 176 GB/s
PS4 Pro Specs
CPU: 8 Jaguar Cores at 2.1GHz
GPU: 4.20 TFLOPs Polaris GPU
Memory: 8 GB GDDR5, 218 GB/s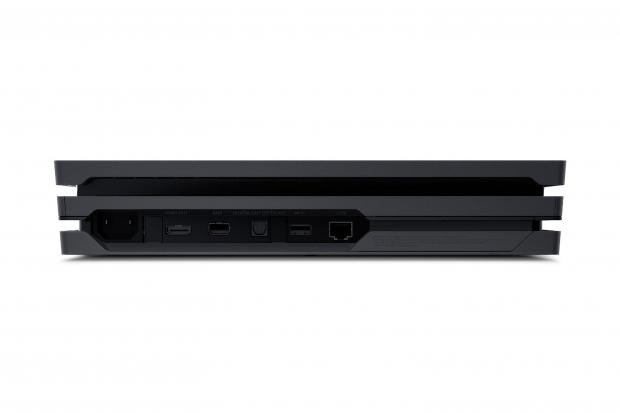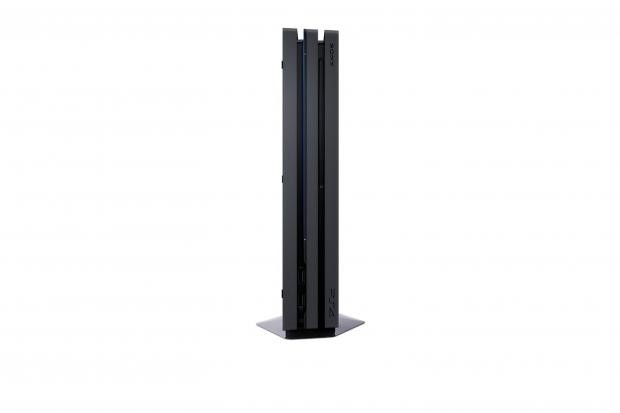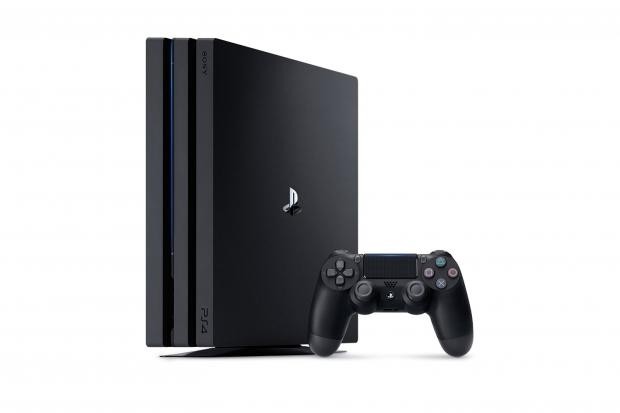 PS4 Pro: What we know so far:
Double GPU power over existing PS4 models (roughly 2x AMD Radeon HD 7850)

AMD Polaris GPU support

16nm FinFET APU likely

CPU with boosted clock rate

Higher memory bandwidth

No 4K UHD Blu-ray player

Launches November 10 for $399

4K resolution upscaling

HDR support

Higher frame rates, improved in-game performance across the board

Plays all existing PS4 games, but not every PS4 game will leverage the new hardware for improved performance

1TB hard drive
Read more about Sony's PS4 Pro: