Sony's new PS4 Pro rocks double GPU power, 4K and HDR
Sony officially announces its new high-end, 4K-ready PlayStation 4 Pro console.

Published Wed, Sep 7 2016 2:35 PM CDT
|
Updated Tue, Nov 3 2020 11:58 AM CST
Sony's PlayStation 4 Neo is officially called the PS4 Pro, a high-end 4K-ready console that targets the "hardcore gamer" with double GPU power, HDR support, and a boosted CPU.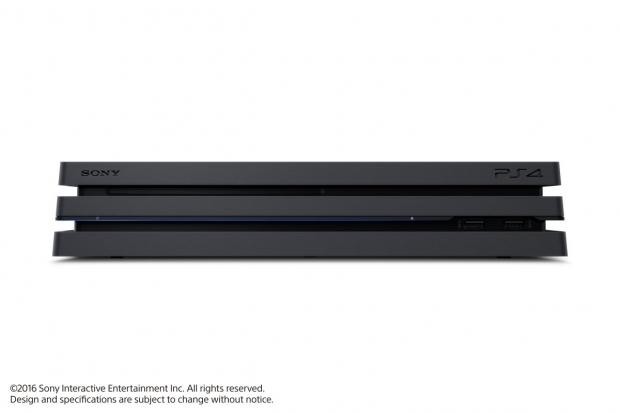 The PlayStation Pro will feature a 1TB hard drive, upscaled 4K resolution support, High Dynamic Range (HDR), higher memory bandwidth, an internal GPU that's double the power of the original PS4 and an overclocked CPU with a "boosted clock rate." According to PlayStation 4 architect Mark Cerny, the PS4 Pro supports "streamlined rendering techniques" instead of brute force 4K rendering to deliver smooth 4K upscaling.
Sony's new upgraded PS4 Pro will not replace current PS4 models, and will not have exclusive games; it will play all existing PlayStation 4 games, and older first-party games like Naughty Dog's Uncharted 4 and Sucker Punch's Second Son will be upscaled to 4K resolution with HDR support. "The same discs and downloads will run on both the standard model, and the PS4 Pro," said SIE President Andrew House.
PS Pro won't require a 4K TV, and playing PS4 games on a PS Pro on a 1080p HDTV will offer benefits like higher scene complexity, dynamic reflections, greater scene details, and improved frame rates. This optimization to support PS4 Pro is called Forward Compatibility.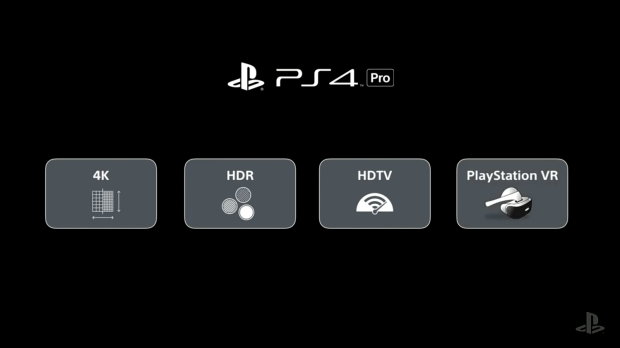 Not every older PS4 game will be optimized for PS Pro's new hardware, however, so not every legacy PS4 game will see the enhancements and improved performance on the new console. Mark Cerny confirmed that "over a dozen" of Sony's first-party studios are optimizing older games Shadow of Mordor would be one of the few third-party games supporting PS4 Pro with higher-end supersampling anti-aliasing, and that other third-party devs would follow suit. Infinite Warfare and Modern Warfare Remastered will support PS4 Pro day one out of the box. Black Ops 3 will be patched to support PS4 Pro when the console launches.
"A number of games you already own may have been patched to support PS Pro," Cerny said. "We have over a dozen of our first-party studios working to patch in Forward Compatibility, and third-party developers adding support soon."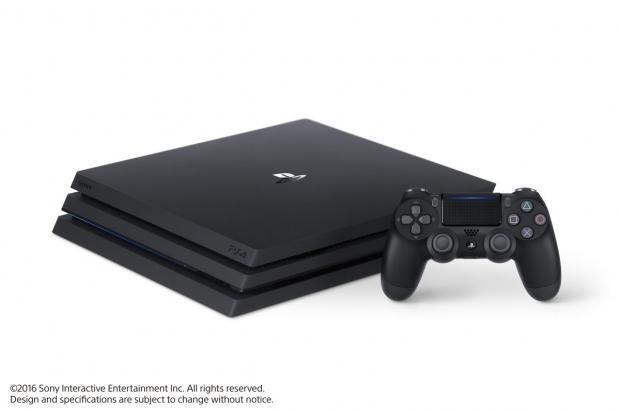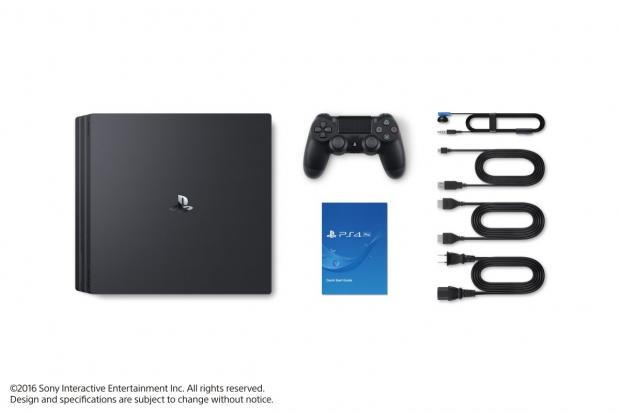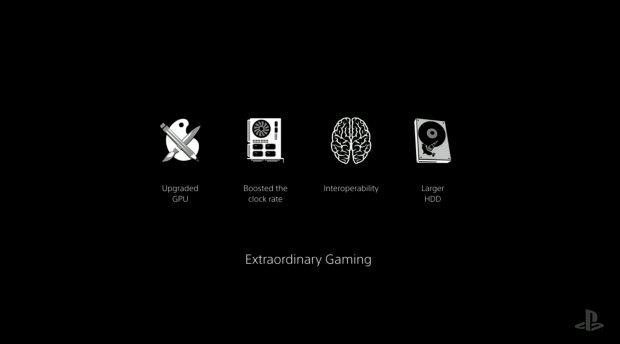 Related Tags