The Last of Us was one of the best-received games on Sony's console, with the news of The Last of Us Remastered running at 4K 30FPS on the new PlayStation 4 Pro to keep fans happy. Remember that Sony made the PS4 Pro so that gamers wouldn't be incentivized to jump over to the PC. Ugh.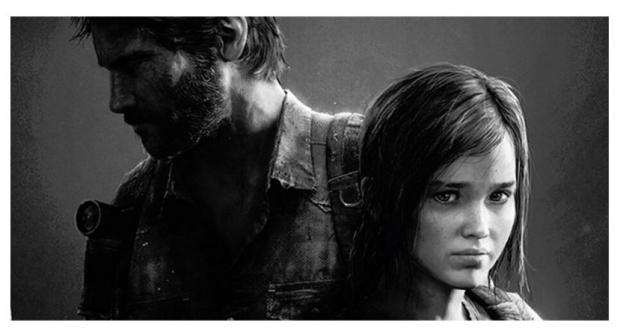 The news broke during the recent PlayStation Meeting where Sony unveiled the new PS4 Pro, with Digital Foundry's Richard Leadbetter saying that The Last of Us Remastered "clearly wasn't running at native 4K on the demo they were showing. They could do the HDR toggles on/off, they could turn off and turn on 1080p and yeah, you could see the difference there. But it was actually talking to the developer that things really became interesting".
He continued: "The PS4 version has that 30Hz mode which has higher-resolution shadow maps but otherwise it's just a locked 30fps. Now that mode on the PS4 Pro, well you keep the enhanced shadow map detail but you also get native 4K. So we have actually got a confirmed case of full native 4K game that will be available for PS4 Pro at launch, which will be The Last of Us Remastered".
The Last of Us Remastered already runs at 60FPS, but the faster PS4 Pro will improve upon that by stabilizing and most likely keeping a constant 60FPS. Sony's new PS4 Pro launches on November 10.
Read more about Sony's PS4 Pro: