Nintendo has gamers excited with the possibilities of their next-gen NX console, but we know nothing concrete so far - but now there are reports that an Nintendo NX prototype featured a 6.2-inch 720p multi-touchscreen.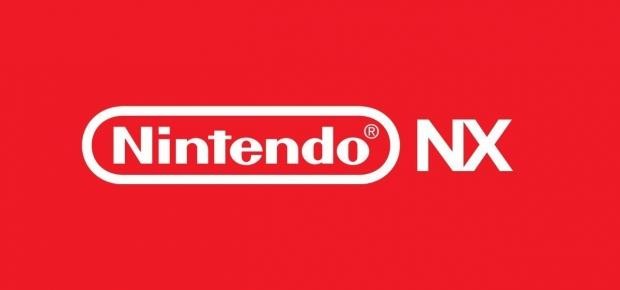 The report is coming from Emily Rogers, who some refer to as a 'Nintendo insider', with Rogers tweeting that the "NX prototype had a 6.2 inch 720p multi-touch touchscreen. Unknown if final product's screen size will be larger / smaller than prototype". The more interesting tweet from Rogers teased that the NX prototype featured a docking station for USB ports, with the prototype at the time reportedly having two USB ports. Rogers' previous information hasn't been correct, but she has landed some reports that turned out to be true.
Derek and I have talked about this behind the scenes for a while now, and I've been telling him that NX would feature a docking station of some sort. I think if Nintendo wants to succeed, it needs to truly stand out from Microsoft and Sony as the Xbox Scorpio and PS4 Neo will be powerhouses compared to the usually conservative Nintendo.
The docking station for NX could have USB ports, and more - we could see multiple NX tablets/controllers connecting to the docking station for same-room multiplayer, just like the old days. VR or AR could be a center focus for Nintendo, especially if it wants to compete with the 4K graphics and VR-ready consoles that its competitors have coming in 2017.
Come on, Nintendo - you can do it. Blow us away!
Check below for a massive list of everything we know about the Nintendo NX so far, but remember that a lot of this information hasn't been officially verified:
Everything we know about the Nintendo NX so far: