Did the NX cause NVIDIA to nix new Shield Tablet?
Did the Nintendo NX's tablet handheld cause NVIDIA to cancel its new Shield Tablet?

Published Mon, Aug 15 2016 8:13 AM CDT
|
Updated Tue, Nov 3 2020 11:58 AM CST
NVIDIA might've cancelled its upgraded Shield Tablet K1 handheld so it didn't compete with Nintendo's new NX transforming hybrid handheld/console.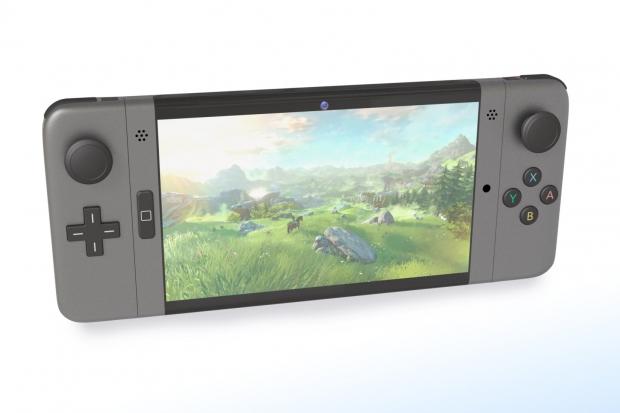 A few days ago we reported that NVIDIA has apparently nixed its plans for a new beefier Shield Tablet because of "business reasons." Codenamed "Hawkeye," the new Shield Tablet purportedly rocked 3GB of RAM, 1920 x 1200 native resolution, 32GB of onboard space and, most notably, leveraged the company's Tegra X1 mobile processor.
But what are these specific business reasons that caused NVIDIA to scrap the tablet? Digital Trends posits that NVIDIA made this move so the tablet didn't compete with Nintendo's new NX handheld/console hybrid. This makes sense considering that the NX is likely built around similar Tegra-based hardware, and the two systems are quite similar to one another.
Months ago we exclusively reported that the NX handheld would be powered by NVIDIA's new next-gen Pascal-grade Tegra chip instead of AMD, and other sites like Eurogamer have corroborated our reports.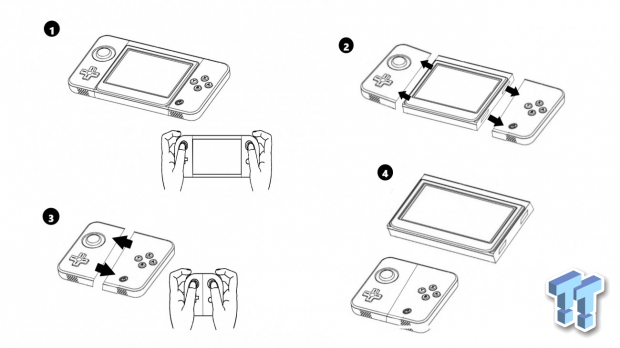 Even still there's evidence that the NX isn't just a handheld, and that it will have a console portion as well. Ubisoft made some curious claims about the NX that hinted at a console portion, and the MMORPG Dragon Quest X has been confirmed on the NX, too.
Plus Nintendo is working on VR solutions that allow extensive play, which would require dedicated hardware outside of the realms of handhelds. Let's not forget that Nintendo has patented an external console upgrade box that boosts CPU power and connection latency to cloud services and online games, pretty much cementing a console half for the NX.
Although it's true that the NX's handheld would merge all three mainstream gaming platforms into one--handhelds, mobiles and console-grade gaming--I feel that there's more that we don't know about Nintendo's new hardware.
I predict that NX will have two parts that are sold separately: a handheld with a Pascal-grade Tegra chip, and a set-top box-like console (think Shield TV) similarly outfitted with a Tegra chip. This way Nintendo could meet two different markets, but the two would need to be sold separately or else the system would cost quite a bit.
Some believe that the handheld will be made by Digital Media Professionals (DMP) and that AMD will design the console's hardware GPU. DMP is the same company that designed the New 3DS handheld's GPU, and it's believe that the company will bring their new M3000 GPU over to the NX's handheld.
Nintendo's NX will be unveiled sometime this year, likely next month at a specific Nintendo event. The NX launches in March 2017.
Check below for a huge list of everything we know about the NX so far: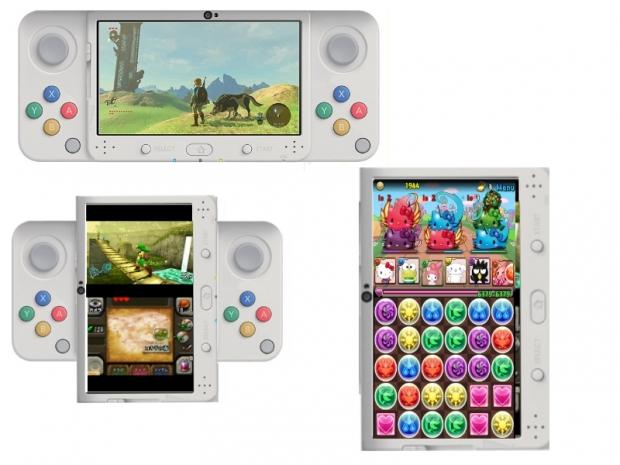 Everything we know about the Nintendo NX so far:
Related Tags