Nintendo is officially researching VR
Nintendo is interested in making its own cheap and family-friendly VR headset, and hints the NX will be VR-ready at launch.

Published Wed, Jun 29 2016 6:21 AM CDT
|
Updated Tue, Nov 3 2020 11:59 AM CST
Nintendo is actively researching its own virtual reality hardware solution that will be affordable, comfortable for extended periods of use, and family-friendly.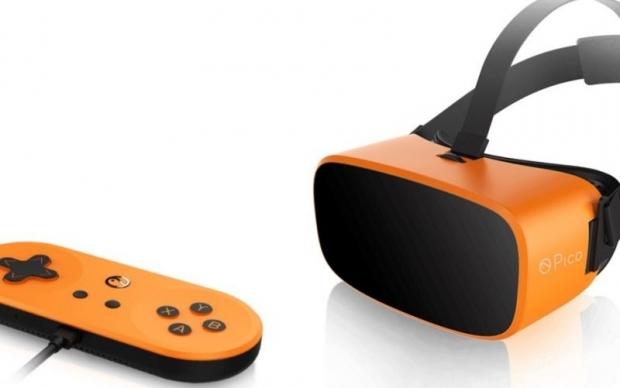 We've heard that the Nintendo NX would support VR at launch, and Nintendo has now officially confirmed its R&D sectors are investigating virtual reality. At the latest Nintendo Investor Relations meeting in Japan, Zelda creator Shigeru Miyamoto spilled the beans by saying Nintendo "has the core technology" for VR and wants to make a VR solution that meets certain criteria.
"I heard VR was a hot topic at #E3, so I went to check it out. It was on display, but it wasn't what I expected. We're also researching VR, so we have the core technology. Long play sessions are an issue. We want to release something that can be played for long periods, carries value, and is affordable. We want parents to feel at ease."
So what's the "core technology" exactly? Could this mysterious "core technology" have anything to do with Nintendo's secret "new idea" that Miyamoto recently talked about? According to the Mario creator, this "new idea" was the main reason the NX has been shrouded in mystery for so long.
In any case, Nintendo has promised that it'll focus on the "greatness of games" over hardware performance, and that the NX will launch with a "full software lineup" of games. The company has learned a lot about what not to do from its failed Wii U and what to follow thanks to the current market trends, so expect to see Nintendo invest and experiment with a ton of emerging and new technologies.
The Nintendo NX will be fully unveiled later this year, possibly at Gamescom in August or Tokyo Game Show in September. The console is slated to launch in March 2017, and check below for a huge list of everything we know about the NX so far.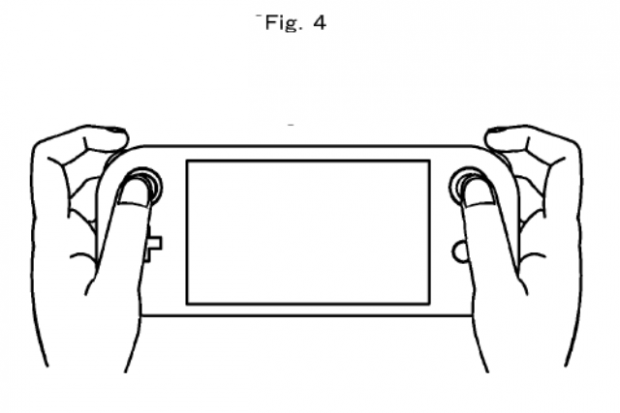 Everything we know about the Nintendo NX so far:
Related Tags