NVIDIA released its Shield Tablet in the second half of 2014, and then the refreshed version in late 2015 with a cheaper price, but there was a tease of the Shield Tablet K1 refresh for 2016 - and now, it's cancelled.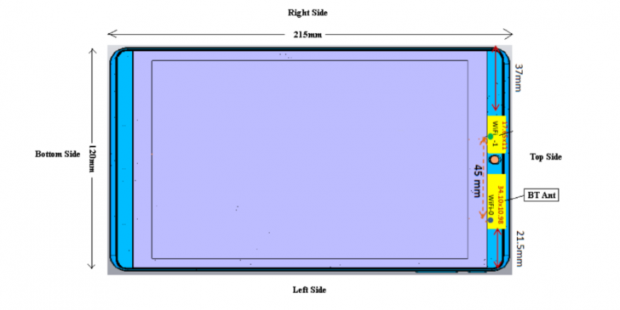 The purported Shield Tablet K1 was codenamed "Hawkeye" and featured NVIDIA's Tegra X1 processor, 3GB of RAM, 32GB of storage and a 1920x1200 native resolution. According to a dismissal request letter submitted by NVIDIA to the FCC, the Shield Tablet K1 has been cancelled.
NVIDIA's Compliance Engineering Manager said that the dismissal request and cancellation of the product is for "business reasons". The company has probably seen the decline in tablet sales, and instead decided to focus their efforts on markets where they know they have a larger chance of continuous wins, like the consumer graphics card market - just to name one.