We all know just impossibly huge Pokemon GO has been, but with Nintendo struggling against Microsoft and Sony in the console war, Pokemon GO has helped Nintendo surpass Sony in the stock market.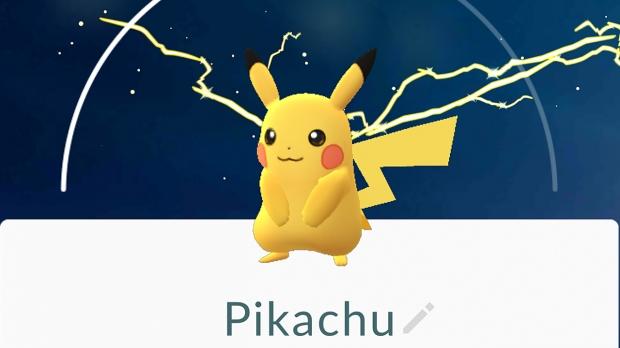 Nintendo is now worth more than Sony, and that is thanks to Pokemon GO. Don't believe me? Look at the chart above, and you'll see the insane spike in Nintendo's market cap since Pokemon GO launched earlier this month. Nintendo's stock has increased by close to $20 billion, a near 100% increase from what it was before Pokemon GO launched.
The numbers are absolutely off the charts, and I'm sure Nintendo is celebrating like crazy right now. It could probably give everyone who plays Pokemon GO a free next-gen Nintendo NX console when it launches and not even feel the pinch on their credit card, and it's all thanks to Pokemon GO - which is a free game. Insanity.