Pokemon GO might have exploded in popularity in its mere weeks on the market, but Nintendo's financials for their recent quarter are not good, at all.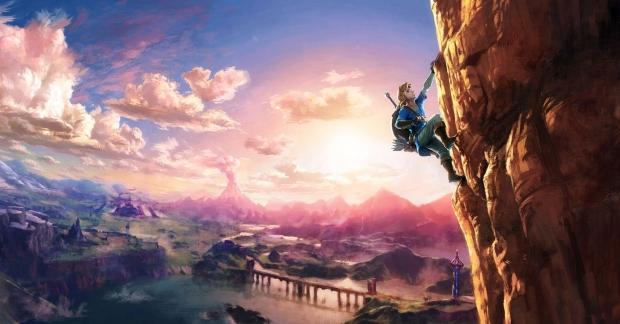 Nintendo's net sales are down 31% compared to the same quarter of 2015, hitting $587 million. Nintendo also had an operating loss of $48 million, and only sold 220,000 Wii U consoles in the quarter, bringing the total number of Wii U consoles sold to over 13 million.
The Nintendo 3DS had another 1 million sales, and in regards to Pokemon GO - remember that Nintendo only owns parts of the game and not the entire game as Niantic steers that ship. Nintendo announced that it has delayed the Pokemon Go Plus accessory, which will now be released in September.
Nintendo is blaming the strong yen, saying that it has hurt overseas sales, but the Japanese gaming giant has barely had any new major releases in the last three months. Not a single game sold over a million copies in the last three months, which just isn't good at all - especially leading into the exciting news of the next-gen NX console, and the immense success of Pokemon GO.
Will the NX save Nintendo and put them on a better path financially, and sales wise? I hope so. What do you think? Let us know in the comments below.