Nintendo is going mobile, with its first game coming later this year
Nintendo teases that it will release its first mobile game later this year.

Published Wed, Mar 18 2015 2:42 PM CDT
|
Updated Tue, Nov 3 2020 12:09 PM CST
We've heard rumors of Nintendo moving into the mobile market, but now the time has come: Nintendo has teased it has mobile games coming in the future. The news came from a talk between TIME and a few of Nintendo's top executives.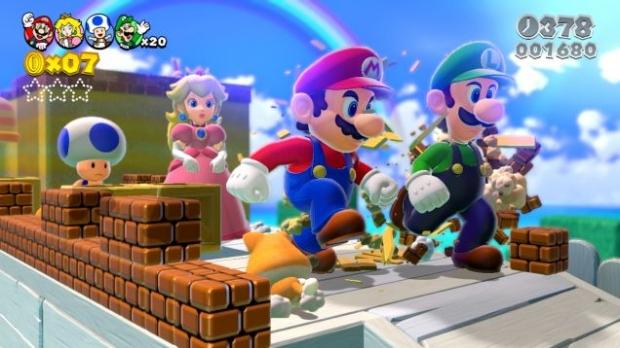 When it comes to Nintendo and its mobile future, the Japanese giant talked about free-to-play and in-game purchases. Satoru Iwata, the President and CEO of Nintendo, said: "Nintendo does not intend to choose payment methods that may hurt Nintendo's brand image or our intellectual property. It's even more important for us to consider how we can get as many people around the world as possible to play Nintendo smart device apps, rather than to consider which payment system will earn the most money".
The bigger question is, will Nintendo be designing games for mobile, or dedicated gaming hardware. Iwata added: "I have never intended to dismiss the entertainment experiences that people are enjoying on smart devices or any other media. On the other hand, my understanding is that, on smart devices, the main demand is for very accessible games which smart device users can easily start and easily finish. These are not necessarily the characteristics that people demand from games for dedicated video game systems".
Related Tags