Coronavirus scare prompts Sony to skip GDC 2020 and miss a valuable opportunity to court developers for its next-gen PlayStation 5 platform.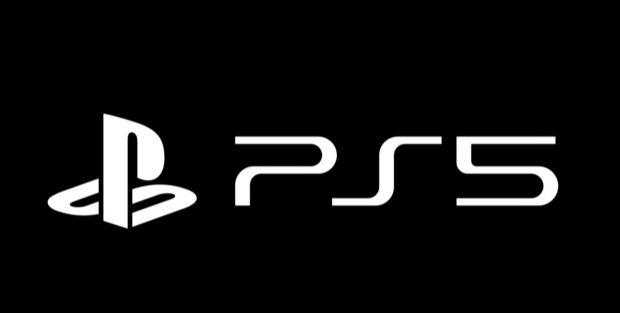 Sony has confirmed it won't be at this year's annual Game Developers Conference to protect employees from potential coronavirus exposure. The news comes days after Sony decided to likewise skip PAX East. But missing GDC is a much bigger deal, and could have a more significant impact on Sony's next-gen plans.
GDC is a closed developer-centric event where the biggest names in gaming like Sony, Microsoft, and Nintendo come together to showcase new tech, talk about platform features, and overall try to inspire developers to make games for their systems.
Sony's absence could sever a link to the third-party PlayStation community during the critical pre-PS5 phase when devs typically ramp up their projects. These events are important and often expose key technical data that's essential for game devs, while also introducing new hardware, techniques, and overall system capabilities to games-makers.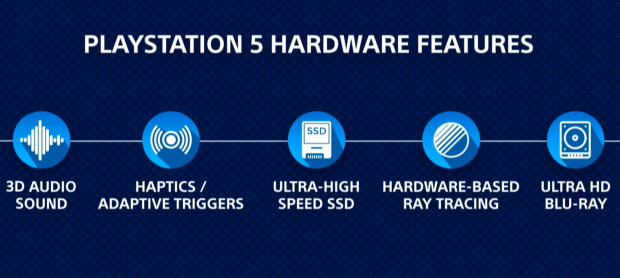 At the same time, it's likely that anyone who's interested in making a PS5 game already has a devkit. Still, though, GDC represents a big opportunity to win other studios over to the new platform--especially considering the PS5 is so easy to develop games for.
"We have made the difficult decision to cancel our participation in Game Developers Conference due to increasing concerns related to COVID-19 (also known as coronavirus). We felt this was the best option as the situation related to the virus and global travel restrictions are changing daily. We are disappointed to cancel our participation, but the health and safety of our global workforce is our highest concern. We look forward to participating in GDC in the future," Sony told GamesIndustry.biz.
China's growing coronavirus health risk is disrupting Sony's plans (and the plans of tech titans across the globe), which could impact the PlayStation 5 in certain ways.
While the virus has yet to stall component manufacturing for the system, the worldwide infection is disrupting planning phases by interrupting communication lines between Sony and would-be developers.
Ultimately, it's possible the coronavirus could delay the next-generation PlayStation 5 in 2021.
This will be the third major show Sony has missed in as many months (first with the now-cancelled Taipei Games Show, secondly with PAX East, and now with GDC 2020), and the fourth industry event it will miss this year in total (the fourth being E3 2020).
The console will release in Holiday 2020, and it may cost $499.
Check below for more info on everything we know about the PlayStation 5 so far:
PlayStation 5 specs and details:
Custom SoC with second-gen Navi GPU, Zen 2 CPU

8-Core, 16-thread Zen 2 CPU at 3.2GHz

Navi GPU at 2.0GHz with 36 Compute Units

Navi, Zen SoC uses new AMD RDNA 2.0 architecture

Ultra-fast SSD

Support for 4K 120 Hz TVs

Ray-tracing enabled

8K output support (for gaming)

Plays all PS4 games

Separate games that ship on BD-XL Blu-ray discs

New controller with extensive haptic and tactile feedback
PlayStation 5 Coverage: