Sony is leaning out its workforce to streamline PlayStation 5 hardware and services development.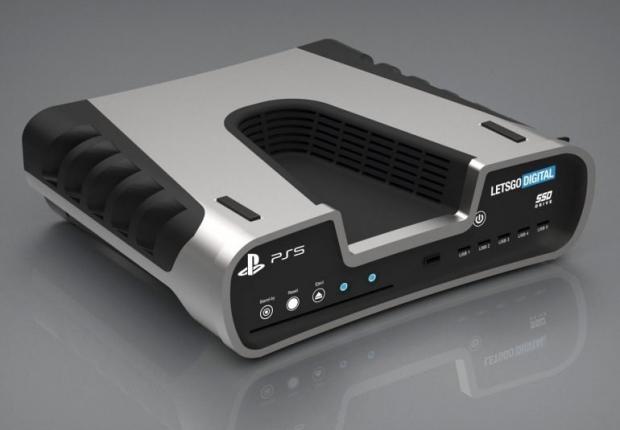 On the same day it revealed new PS5 info, Sony reportedly fired dozens of PlayStation Europe staff. It appears the power dynamic is shifting more towards Sony's American-based PlayStation branch, likely due to big first-party hits to come out of the region.
Sony is also likely culling its workforce so it can invest more money into hardware and services for its next-gen PlayStation 5. The console should be pretty expensive to buy thanks to its PCIe 4.0 SSD, Zen 2 CPU, and Navi GPU, let alone manufacture (especially with the U.S.-China trade war), and Sony wants to sell every PS5 at a profit. So it's likely doing what Activision-Blizzard did in 2018: Firing extraneous workers so it has more money for the PS5.
More importantly than high-end hardware is services. Online services will carry the console for years past its original release date.
Sony has made tremendous strides in ramping up its PlayStation-centric services as of late. First we saw implementation of cross-play, then PlayStation Now offline downloads. Now we're seeing remote play streaming supported for Android phones, and PS4 games can even be played on PC thanks to PS Now.
But to stay on top, Sony needs to absolutely dominate the competition with its services. Right now Microsoft's ecosystem is more potent thanks to Game Pass and soon Project xCloud. Sony has to counter this at all costs, but the company already has a nice game plan with full PS4 game backward compatibility on the PS5.
Sony is expected to reveal the PS5 in a special event in February 2020. The console will release in Holiday 2020. Check below for more info and confirmed specs.
PlayStation 5 confirmed specs:
Navi GPU Zen 2 8-core, 16 thread CPU

Ultra-fast SSD (likely via PCIe 4.0)

Support for 4K 120 Hz TVs

Ray-tracing enabled

8K graphics support (probably video, not gaming)

Plays all PS4 games

Separate SKUs that ship on BD-XL Blu-ray discs

New controller with extensive haptic and tactile feedback