PS5 cartridges aren't real, patents are for Sony kids toys
Just as we predicted, the purported PlayStation 5 cartridges aren't actually for a console, but for Sony's Toio line of kids toys.
Published
|
Updated Tue, Nov 3 2020 11:46 AM CST
2 minutes & 16 seconds read time
No, Sony's PlayStation 5 won't use expandable SSD cartridges. The cartridge patent wasn't for PlayStation hardware, but instead for Sony's line of Toio kids toys.
Just as we warned, those purported PS5 cartridge patents aren't for the PlayStation 5 at all. The tiny cartridges are used by Sony's family-friendly Toio gaming system that's designed for kids, not an enthusiast-grade next-gen console designed for a mass-market audience of gamers.
Sony published a new Toio video on November 11 that showed the new cartridges. The previous Toio systems used a different cartridge--the older USB dongle-esque design that also caused a tizzy in the gaming sphere.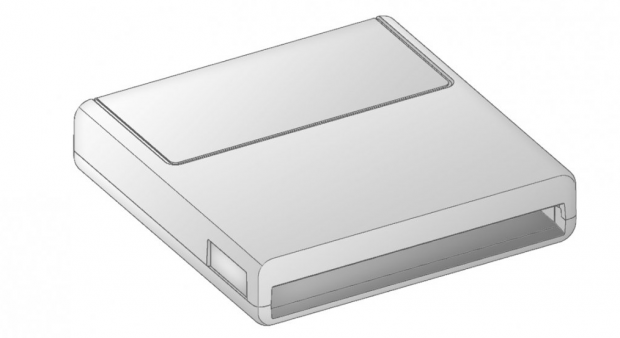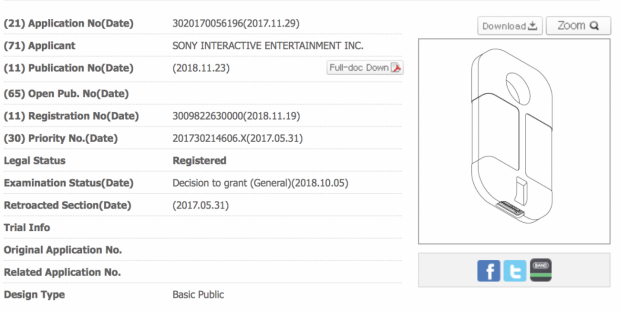 New patent (left) and the older, 2018 cartridge patent (right). Both are for Sony Toio products, not PlayStation hardware.
We've been here before, folks. This isn't the first time the media went rampant with a Sony cartridge patent. The same thing happened in 2018, and gaming circles and media thought either the PlayStation Vita was coming back, or the next-gen PlayStation would use carts in some capacity. It likewise turned out to be for the Toio interactive games system for kids.
Then in 2019, LetsGoDigital found a cartridge patent purportedly on the Brazilian patent office (we still can't find the patent).
Since the outlet's reports on the PS5 devkits were accurate, and the renders flew around everywhere, everyone thought this one could be accurate too. A bunch of renders were made of purported 1TB, 2TB and 3TB expandable SSD cartridge memory, and before you knew it, just about every video games outlet on the internet was passing the images around and speculating.
But it's never that simple when dealing with patents, especially ones that don't always make sense (it really doesn't make sense for Sony to make expandable, proprietary memory for a video games console when it can simply enlist third-party OEM storage drives, plus cartridges cost a lot of money to manufacture).
Also remember Sony Interactive Entertainment isn't just for PlayStation. It includes weird stuff like robotics and the Toio line. The patents were filed under Sony Interactive Entertainment, which initially confused lots of reporters--and rightfully so, because it's easy to think SIE is simply PlayStation.
Sure it's fun to speculate, but it didn't seem like anyone remembered the big cartridge let-down of 2018.
As for what kind of storage next-gen consoles will actually use, we have some ideas, and are writing something up. In the meantime keep the speculation coming, but be aware that patents can easily get mixed up and don't always manifest into actual products--and if they do, they're not always what you think they are.
Related Tags