Nintendo NX represents a 'new way of thinking' about console hardware
Nintendo's new NX will likely redefine our perception on games consoles.
Published
3 minutes & 7 seconds read time
Nintendo CEO Tatsumi Kimishima affirms that the NX will be a brand new concept the likes of which gamers haven't seen before.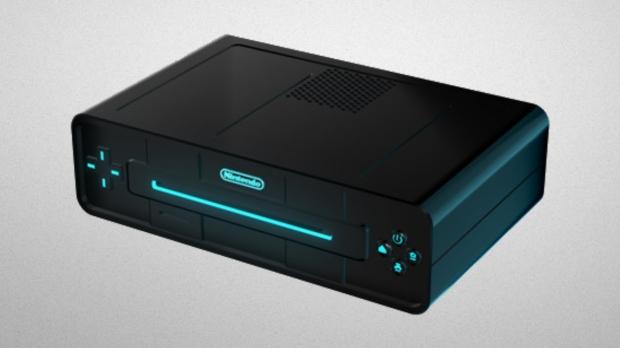 Despite announcing the Nintendo NX will launch globally on March 2017, the Japanese gaming giant still hasn't formally unveiled the new system. In the past, Nintenod has said the NX will be "unique and different", and company president Tatsumi Kimishima recently clarified a few things about the NX and Nintendo's reasoning for delaying to 2017.
"The NX isn't merely the successor to the handheld 3DS or stationary console Wii U. This will be hardware that's been made with a new way of thinking. I'd like to announce more particulars regarding its specs and how it works another time this year," Kimishima told Japanese games publication Nikkei. This matches Kimishima's claim that the NX "won't simply replace the 3DS and Wii U."
When asked why the NX was delayed to 2017, the Nintendo president said that the company wanted to "make sure there were enough games to go along with the NX", hinting that developers aren't done with the console's launch titles. Nintendo has since announced the NX won't be at E3 2016, and that the new Legend of Zelda title will be a launch game for the new system when it launches in 2017.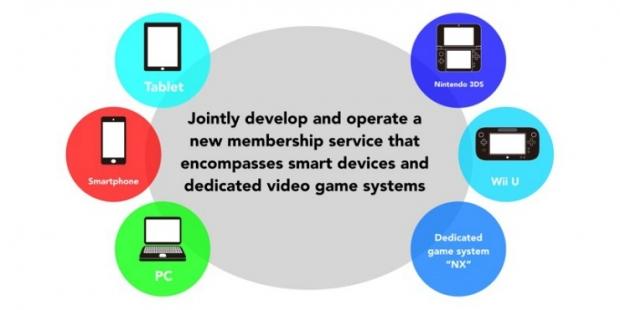 So how will the NX be unique and different? Based on the evidence we've gleaned in the past months, I believe the NX will be a cross-platform "hub" or "nexus" that supports existing Nintendo hardware (3DS, Wii U) as well as smartphones, tablets, and even integration with PC. Games will likely feature unique content across all platforms, or even specific companion smartphone apps for NX console releases, encouraging players to engage in content across all devices.
The new My Nintendo network will tether all the devices together, offering seamless cross-platform integration and allow players to hop from platform-to-platform with ease.
As for the hardware, rumors indicate that the NX will be a major upgrade over the PS4 and Xbox One, possibly featuring AMD's new Polaris architecture for significant game performance.
Check below for a list of everything we know about the NX so far, but remember nothing's been confirmed.
Related Tags