COMPUTEX Taipei 2010 - It is now official, TweakTown is now the SSD Authority. What makes us that, well because my new business cards that arrived last night say so and you know they can't be wrong. Moving on to some real news...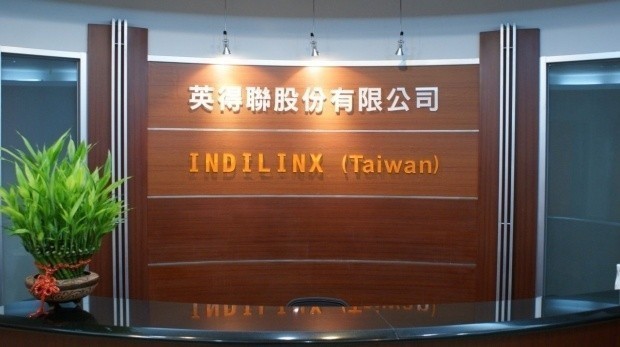 In our meeting with Indilinx yesterday we learned that a new firmware for existing Barefoot drives is on the way. We don't have a full change log and didn't ask for one but we do know that performance is going to go up in a few areas. The most significant comes from that dark stage in a SSDs life after it has been installed and hammered with day-to-day usage. Over time performance starts to degrade, it is just a fact of SSD life but Indilinx has changed up a few things to reduce the amount of performance loss.
I have to admit that I am impressed to hear that even after all this time Indilinx has been optimizing their firmware to get the most performance to the customer.
Look for a new firmware coming from your drive manufacture in the next month or less.
Continue reading: Exclusive Content: New Indilinx Barefoot Firmware On the Way (full post)