Gmail accounts wiped for more than 100, 000 users
Gmail loses account data for 100k users.

Published Mon, Feb 28 2011 12:31 AM CST
|
Updated Tue, Nov 3 2020 12:32 PM CST
Google is currently investigating a problem with the e-mail portion of its company following complaints from some of their Gmail users saying that all of their messages, attachments and Google Chat logs have vanished.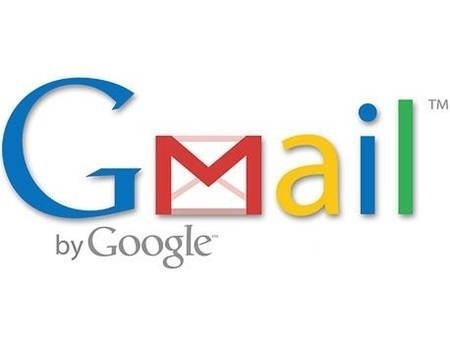 Google issued a warning via it's App Status Dashboard saying they had been hard at work attempting to recover the lost data. "Google Mail service has already been restored for some users, and we expect a resolution for all users in the near future," the website reads. "Please note this time frame is an estimate and may change. This issue affects less than 0.08% of the Google Mail userbase. Google engineers are working to restore full access. Affected users may be temporarily unable to sign in while we repair their accounts."
Supposedly there is a bug which is completely resetting accounts, some users have said that when they logged in they would receive a welcome message as if they had just opened up their account. Considering Gmail has over 170 million users, a 100, 000 section of people is only 0.08-percent of their total user base.
Related Tags