Super Smash Bros. roster leak suggests Metroid's Ridley
A new Super Smash Bros. leak has suggested that Metroid's Ridley will be added in the new game.

Published Tue, May 22 2018 5:00 AM CDT
|
Updated Tue, Nov 3 2020 11:51 AM CST
At the moment all Super Smash Bros. fans are waiting to hear about the new games upcoming roster, a new leak has suggested Metroid's Ridley will included even though Nintendo did say the character is simply to large to work in the game as a fighter.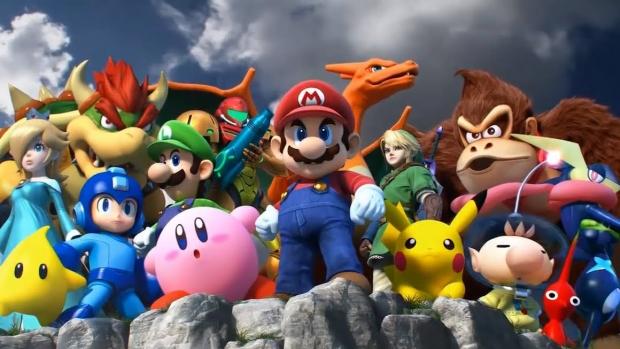 According to DasVergeben, the leaker who revealed Star Fox Grand Prix Metroid's Ridley will be apart of the new roster for the upcoming Super Smash Bros. title. The leak comes from DasVergeben's "reliable sources" that have told him that "Ridley is a newcomer, the game is infact a sequel, but there will be assets being reused to some extent."
DasVergeben also mentions that from another seperate source that confirmed the news about Ridley has also told him that Ice Climbers would also be making a return in the new game and also that "everyone is coming back from Super Smash Bros. on Wii U and 3DS. That includes all of the guests."
Of course this is just word of mouth at the moment, so please take this information with a grain of salt, but for the sake of the rumor and to give it the benefit of the doubt purely to indulge into the possibility of this being true, Ridley and the rest of the leakers information wouldn't be that far of a stretch to be possible. Super Smash Bros. director Masahiro Sakurai did state back in 2014 that Ridley was simply to big to be apart of the roster, but since that time perhaps the director has heard the fans screams for the character to be added and decided to quench their thirst.
Related Tags