Sony needs to ensure there is proper synergy between its live games and big premium AAA singleplayer games in order to maximize reach, engagement, and potential sales.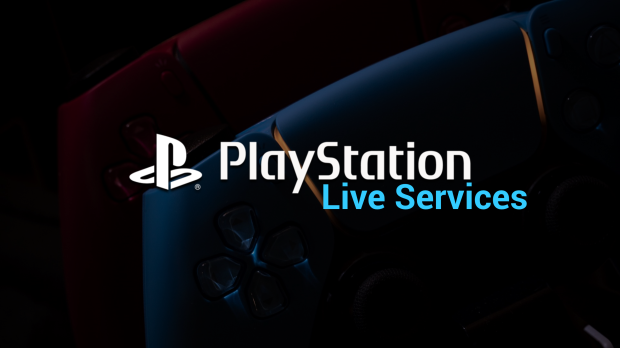 We've outlined a few things that Sony should be doing regarding its live games, including dropping the PS Plus requirement for any first-party free-to-play games, and now it's time to quickly discuss synergy between online and singleplayer games.
Ideally, Sony should establish direct links between its first-party AAA games and its live games. This is especially true for games that are set in the same franchise, and it can be done in a number of ways. We've already seen Sony's early start into live games with built-in monetized multiplayer modes like The Last of Us' Factions mode, Uncharted 4's multiplayer, and non-monetized live content like Ghost of Tsushima Legends.
Continue reading: Sony needs to create synergy between its AAA games and live games (full post)