Intel is nearing a deal to sell its flash memory segment to SK Hynix for $10 billion, sources tell The Wall Street Journal.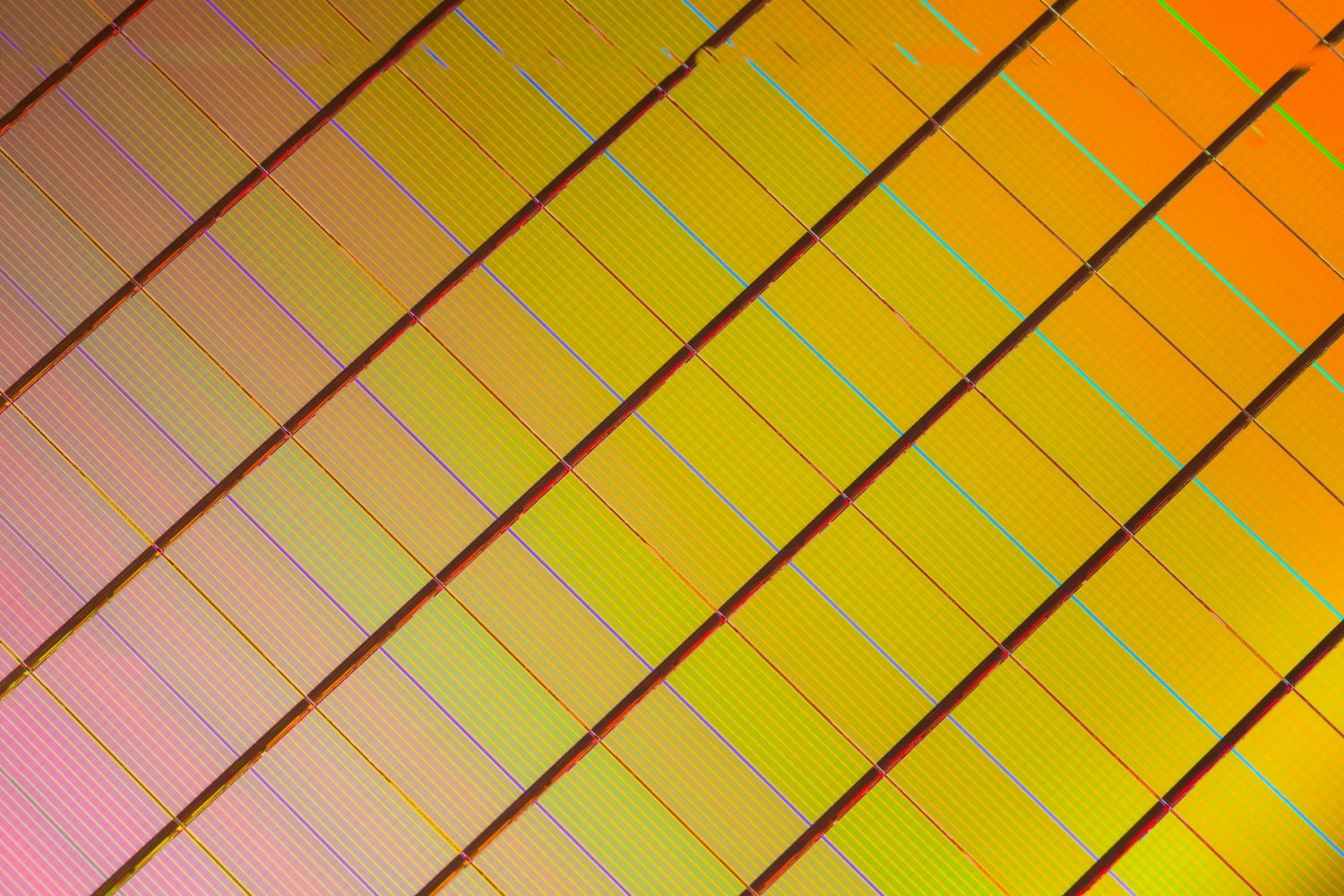 Intel's foray into high-performance NAND flash has been a rocky one; The company's 3D Xpoint memory created interesting applications via its Optane SSD drives, but the volatile storage market has led to inconsistent earnings for Intel. Intel's NSG branch (Non-volatile Storage memory Group) has lost money for multiple quarters in a row, and only recently returned to profitability in Q2'20, where the storage business hit all-time highs.
"Q2 was an all time record for quarterly revenue for our memory business. The business also returned to profitability this quarter, generating approximately $300 million in operating income," Intel executive VP George Davis said in a recent July earnings call.
Continue reading: Intel to sell NAND flash memory business to SK Hynix for $10 billion (full post)