Cyberpunk 2077 is the biggest game CD Projekt RED has ever made--and going by The Witcher 3's length, that's saying a lot. How long can the game last? Some playthroughs might take 200 hours.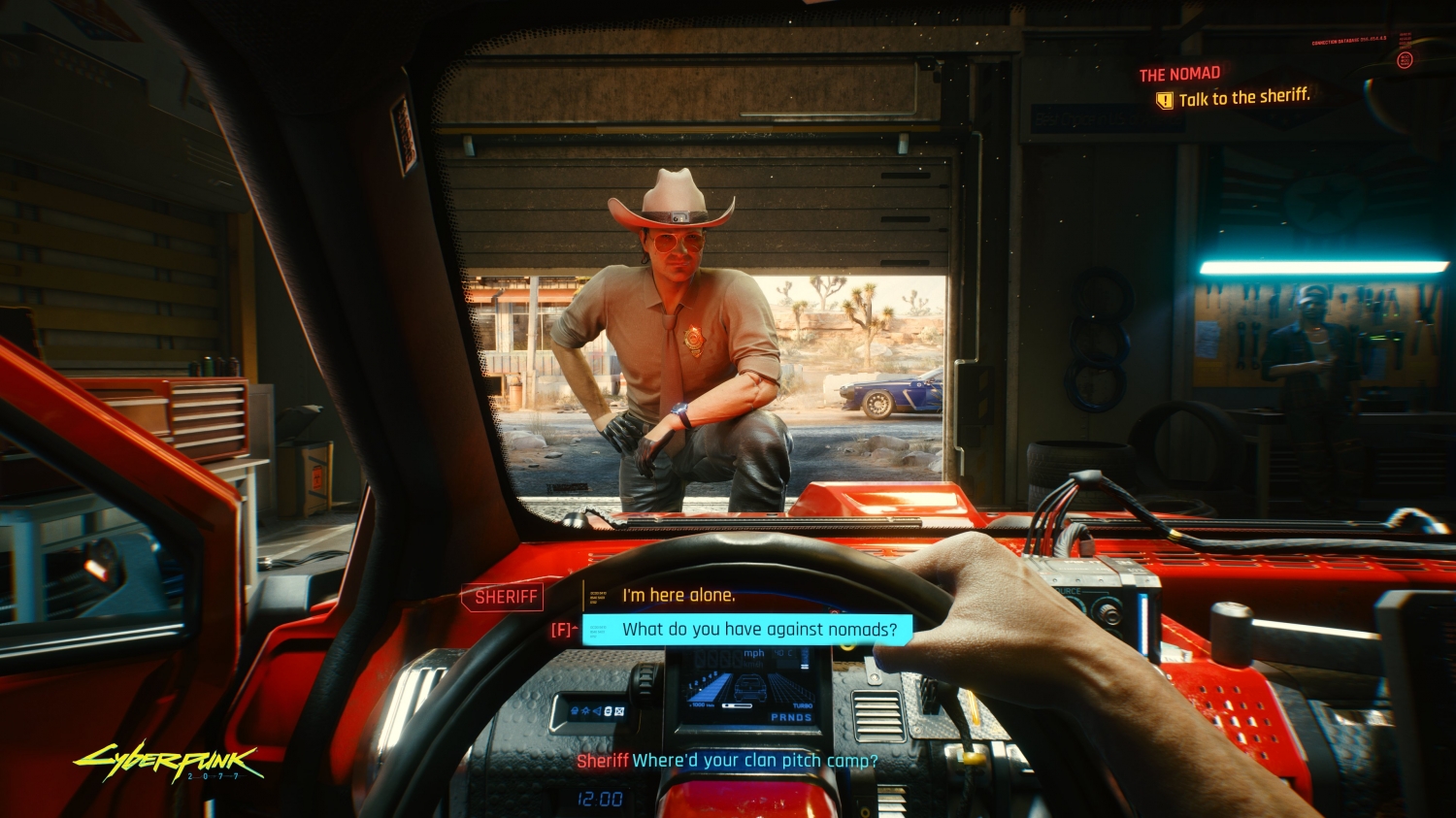 CD Projekt RED's lead QA tester Lukasz Babiel has spent over 175 hours in his current Cyberpunk 2077 playthrough, and he's still not done with everything. Granted Babiel has been playing on the hardest difficulty and taking his time in a slow and methodical pace, exploring everything the game has in store.
"That's just one of my ongoing slow paced playthroughs on the hardest difficulty where I play more stealthy than usual, loot everything, use every feature the game has to offer, I take my time," Babiel said.
Continue reading: Slow methodical playthroughs of Cyberpunk 2077 can last over 175 hours (full post)