A new patent filed by Take-Two Interactive in October 2020 sheds light on possible next-gen NPC tech in Grand Theft Auto 6.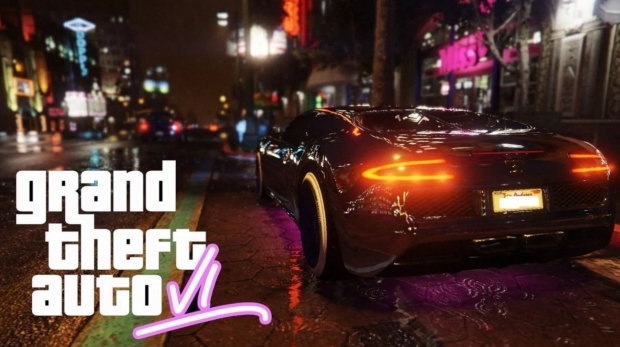 The patent itself is immensely technical and describes new advanced methods to improve in-game NPC movement schemes and virtual navigation. The documents are actually pretty illuminating and highlight how NPC systems actually work in Rockstar's games; the NPCs and vehicles move linearly across nodes throughout the game world.
The information is admittedly difficult to decipher, but the main gist seems to be that Take-Two (and by extension, Rockstar Games) wants to find ways to enhance its NPC systems to allow more immersion and realistic interactions. This ranges from how characters move, what they do, how they collide and interact with the game world, and how NPCs drive across huge metropolises. The document specifically focuses on vehicles and strongly indicates that Grand Theft Auto 6 (and other Take-Two games) will have next-level NPC AI, especially when it comes to vehicles.
Continue reading: GTA 6 could push CPUs to their limits with new next-gen NPC tech (full post)