A new report from the Financial Times has revealed that TikTok is preparing to roll out a new shopping feature to users in North America.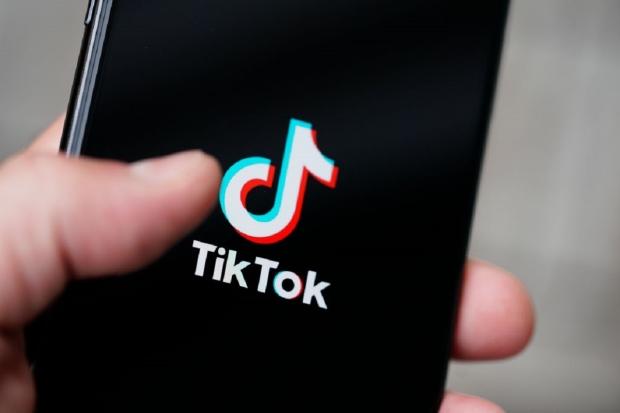 According to the report from the Financial Times, TikTok is gearing up to release a new feature called "TikTok Shop" across North America in partnership with US company TalkShopLive, which will be responsible for supporting livestreams hosted by influencers and brands. The report states that TikTok will release this new feature "over the next month" and that large brands will be part of its release.
The new feature comes after TikTok's sister app Douyin, which is extremely popular in China, Thailand, Malaysia, Vietnam, Singapore, the Philippines, and Indonesia, released a similar feature where it hosted nine million live ecommerce broadcasts per month, which resulted in more than ten billion products being sold in a year.
Continue reading: TikTok to release new shopping feature with big brands very soon (full post)