A new PS5 firmware update adds 120Hz support, but the console still won't output 1440p resolution.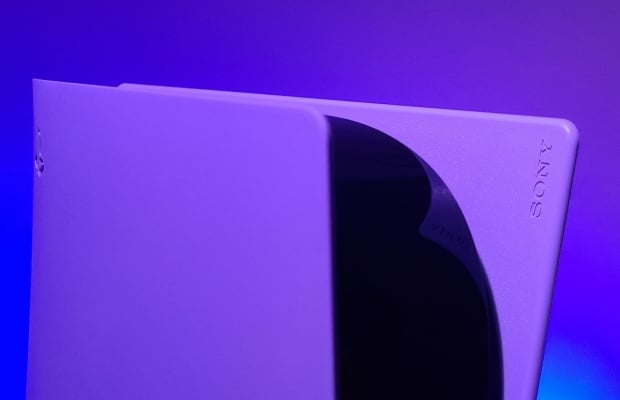 Sony just released a new PS5 system firmware 21.01-03.00.00 update that enables 120Hz output for 1080p monitors as well as some nifty HDR options. Sadly, the console still doesn't support native 1440p resolution output and will revert to 1080p when hooked up to 2560 x 1440 monitors.
"Some PC monitors that can display 1080p/120 Hz now support 120 Hz display for games. If you're having trouble viewing your game at 120 Hz, go to Settings > Screen and Video > Video Output, and then turn off Enable 120 Hz Output," reads Sony's patch notes.
Continue reading: PS5 now supports 1080p 120Hz monitors, still no 1440p output (full post)