Developers are once again praising the PS5's development architecture, saying it's extremely easy to transition between generations.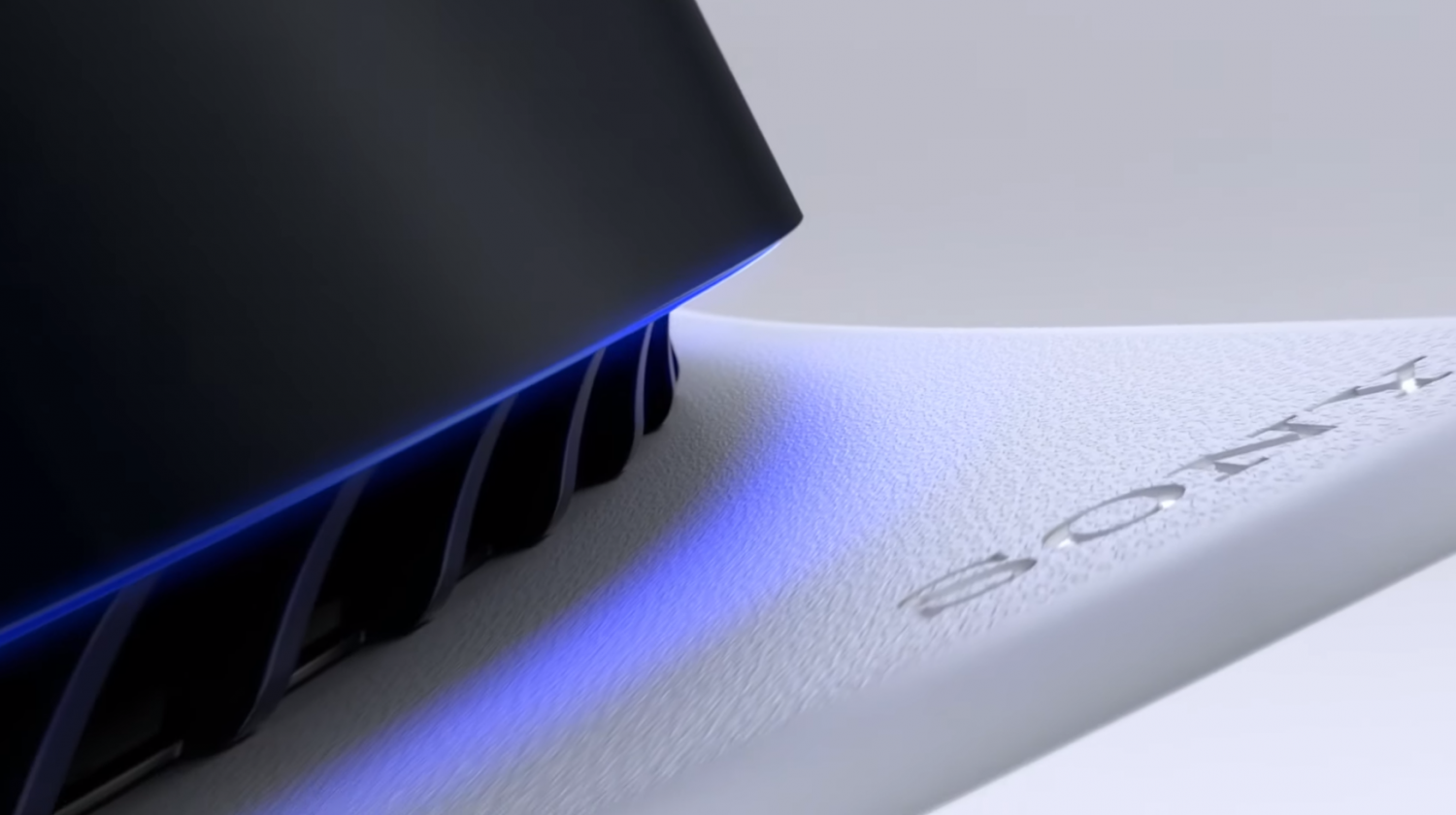 Streamlining the transition from PS4 to PS5 is the most important thing Sony can do, and it actually solved that issue a while back. The PS5 has not only been built from the ground up to play, support, and boost PS4 games on a logical level, but it's x86 architecture is also extremely similar to the PS4's. This means devs can easily carry their PS4 games over to PS5 for cross-gen play and ramp up resolution and technical features accordingly. Cross-gen will remain extremely important until 2024, Sony says.
That's not it, though; devs who use engines built around the PS4 architecture can also scale those titles over to PS5 much more easily than before. This streamlining and efficiency is also made possible by upgrades in engine environments like Unreal Engine 5, which is being optimized specifically for next-gen consoles like the PS5.
Continue reading: PlayStation 5 is easier to make games for, devs having issues on Xbox (full post)