Sony is shutting down the excellent PlayStation Plus Collection on May 9, 2023.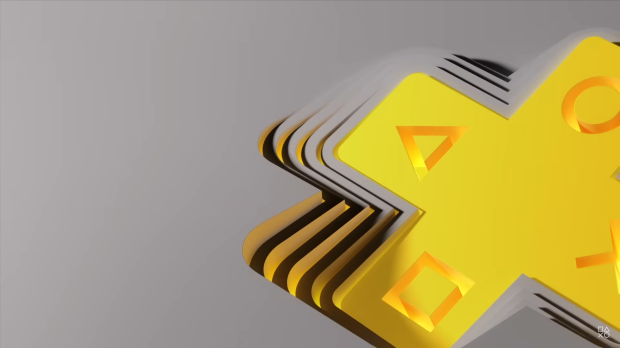 The PlayStation Plus Collection was one of the best surprises of the PlayStation 5's launch. The program is an added PlayStation Plus subscription bonus that gives PS5 owners access to a library of recommended PS4 games. Sony essentially gave all new PS5 buyers a head start with a pre-sorted games collection. It was also the best way to bridge the PS4 and PS5 generations.
The PS Plus Collection is coming to an end on May 9, but PlayStation Plus subscribers can still claim the games currently offered at any point up until then and keep them forever. Years ago, I said the PS Plus Collection was a golden ticket for subscriber retention, and Sony could use some other ways to spark PS Plus retention especially as subscribers fell by nearly 2 million last quarter.
Continue reading: Sony shutting down one of the best PlayStation Plus bonuses (full post)