Today's Google Doodle is something that all gamers should check out to learn the origins of the early video games industry.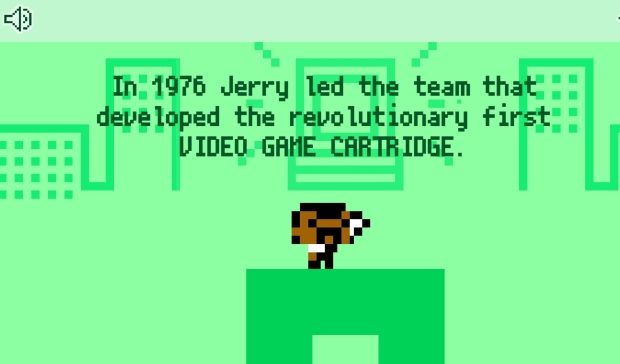 Before the days of next-gen consoles, 8K gaming with raytraced visuals, and always-connected multiplayer, there was a simpler time when arcades, wood grain, and pixellated graphics were all the rage. The early days of video games in the 1970s was an era that's hard to capture--it was something you had to be there to experience--and all too often today's gamers miss out on important history lessons from that early age.
Google has provided a neat little interactive history lesson that tells the story of one of gaming's most iconic creators: Jerry Lawson, who in 1976 helped create the world's first video games cartridge.
Continue reading: Today's Google Doodle is one of the best of all time (full post)