EA teases new Apex Legends content, modes, and expansion onto other platforms.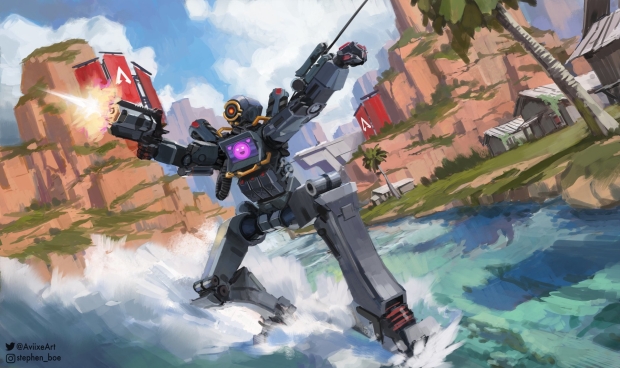 EA CEO Andrew Wilson displayed surprising candor in a recent earnings call. During EA's Q3 FY23 conference call, Wilson discussed a few key points about the Apex brand and where it's going. The megaton free-to-play shooter helped define battle passes and the current FPS market, innovating on both monetization and gameplay. As a result, Apex managed to make over $2 billion in lifetime revenues.
This level of investment should continue. EA isn't about to abandon the Apex series any time soon. Wilson says that Apex is a 10-year franchise that's rife with possibilities including new games, gameplay modes, and inter-connected services.
Continue reading: EA says Apex is a 10-year franchise: 'There's a lot of new things we can do' (full post)